The Greek guitarist Gus G who accompanied Ozzy Osbourne releases a new album with his band Firewind (firewind.gr). After meeting him in February 2020 at the United Guitars festival where he was invited to play in Paris, France after playing on the album Volume 1, here is an interview to talk about all this and his next projects.
Gus G interview
Subscribe to watch the full video!
The Guitar Channel podcast with Gus G
The audio version of the video is available in the podcast on iTunes, Spotify and below:

Podcast: Play in new window | Download | Embed
Subscribe: Google Podcasts | RSS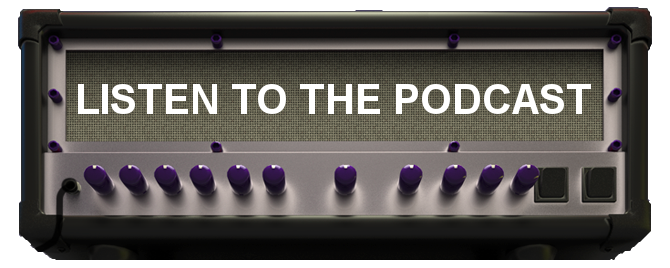 Until the next interview, keep on playing the guitar!
Pierre Journel.
Full video reserved for subscribers
Subscribe!