With its scale of 610 mm instead of 648 mm on a normal Strat, this Fender Duo-Sonic is terribly sexy! Especially in that Desert Sand finish with its anodized plate which is a must have for this model. Here is the complete test of this beautiful Made in Mexico reissue of a flagship model from the brand of Leo Fender.
Test configuration
The tube amp used for this test is a Marshall 6101 with its three channels clean, crunch and lead.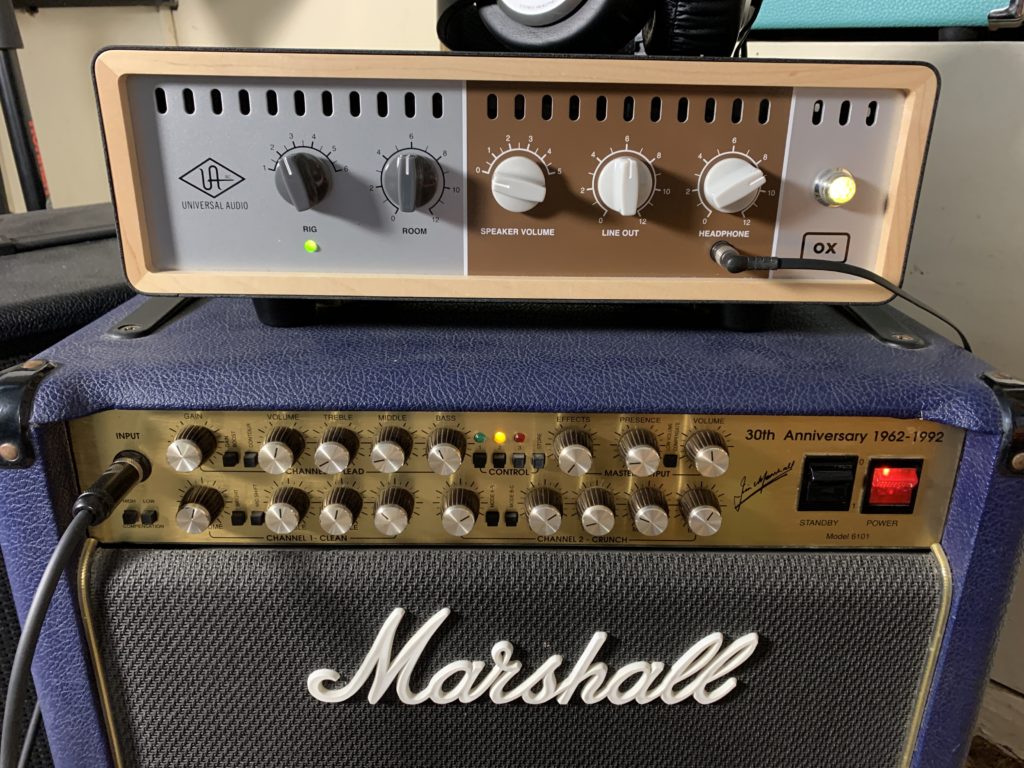 The miking was done by the Ox Box Universal Audio.
No post-processing was done except a normalization of the levels.
Fender Duo-Sonic review
Subscribe to watch the full video!
The Guitar Channel podcast about the Duo-Sonic
The audio version of the video is available in the podcast on iTunes, Spotify and below:

Podcast: Play in new window | Download | Embed
Subscribe: Google Podcasts | RSS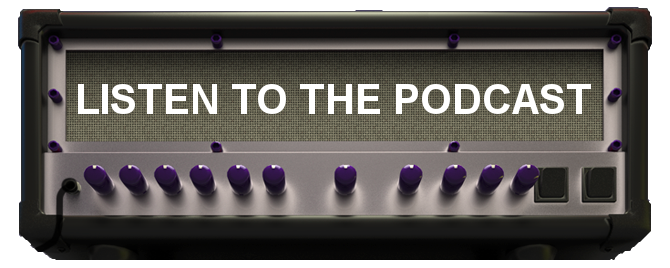 Until the next gear review or interview, keep on playing the guitar!
Pierre Journel.
Full video reserved for subscribers
Subscribe!