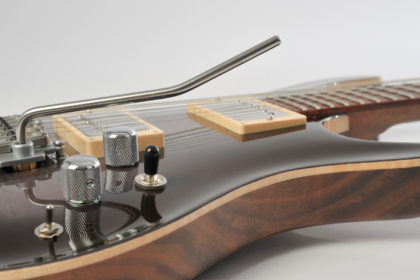 I met the luthier Godefroy Maruejouls from MJS Guitars during the Guitares au Beffroi festival in 2015 where he was exhibiting his instruments. I took the Assona Curve guitar for a ride, here's the full video review.
MJS Guitars website: www.mjsguitars.net
Assona Curve from @MJSGuitars: a great luthier guitar
This video is accessible to all because MJS Guitars
sponsor The Guitar Channel through the Pro Backstage Pass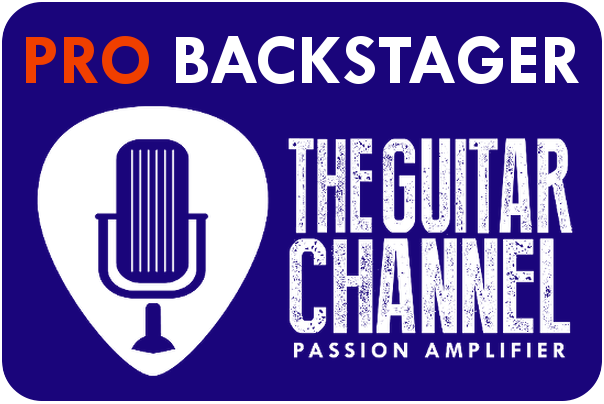 Specs
24 cases
Diapason : 25.5 (648 mm)
Set neck
2 humbuckers Growl built by the luthier
1 volume, 1 tone (with a push-push to split the neck pickup)
3 way toggle switch
Photo album of the Assona Curve
What I enjoyed the most
The quality of the lutherie
The sounds
The overall look
The Leds (if you need them)
What I enjoyed the least
The control are a bit too close to each other for my taste
Conclusion
The Assona Curve is an excellent guitar with an inspiration coming from the PRS world but with its own twist. It is largely at the American brand quality level. Dealing with an instrument luthier, you can even say that is even above. And it is a proud owner of a PRS Custom 24 who tells you that! This Assona rocks.
Until the next gear review, keep on playing the guitar!
Pierre.