The tube amp guru Dave Friedman behind the brand Friedman Amplification which builds amps, guitars and pedals was in Paris, France with the amazing Sammy Boller as a demonstrator. It was a great opportunity to record a video blogging as well as interviews with Dave and Sammy.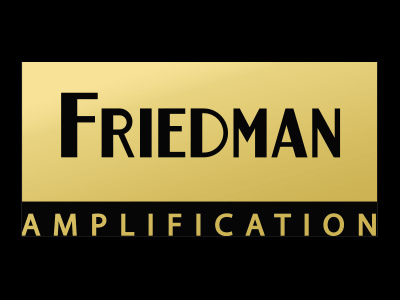 Thank you to the amp store L'Ampli à Lampes for hosting the event.
Dave Friedman and Sammy Boller in Paris
Until the next video blogging episode or interview, keep on playing the guitar!
Pierre Journel.
Full video reserved for subscribers
Subscribe!