Tyler Bryant is the singer guitarist of the band The Shakedown who rocks the stages with a very effective and powerful Rock Blues. They have recently been opening for AC/DC and Guns'N Roses.
Tyler was visiting Paris to promote their new album Truth and Lies. It was an opportunity to do an interview guitar in hand but with a 1931 National!
Tyler Bryant interview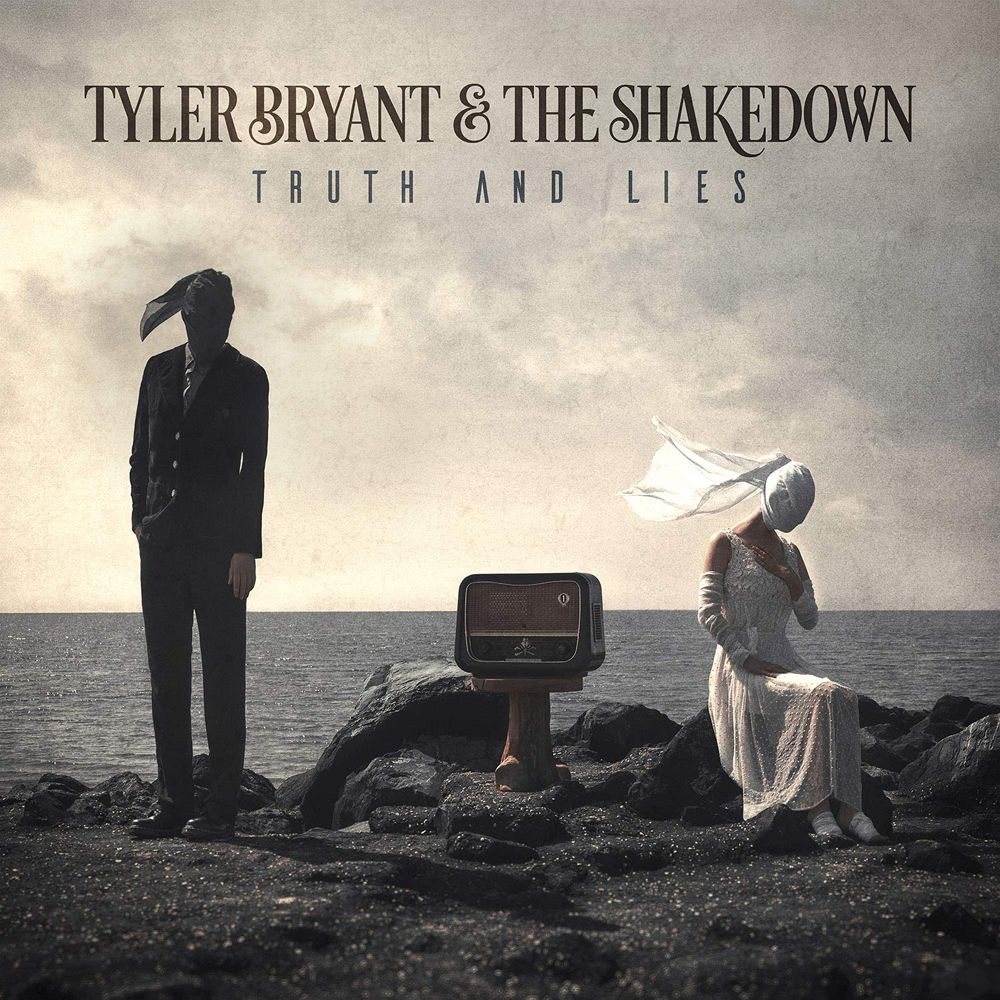 The Guitar Channel podcast
The audio version of the video is available in the podcast on iTunes, Spotify and below:

Podcast: Play in new window | Download | Embed
Subscribe: Google Podcasts | RSS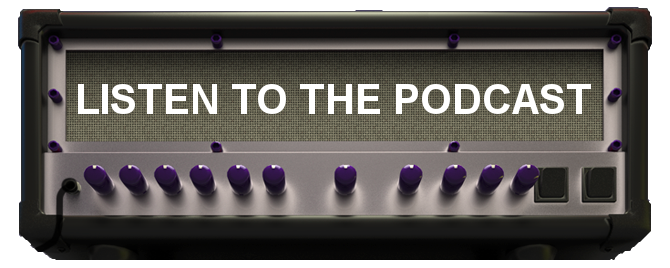 Until the next interview, keep on playing the guitar!
Pierre Journel.
Full video reserved for subscribers
Subscribe!