Splendid second day for this Saturday, May 6, 2023 at the Montreux International Guitar Show (migs.ch)! On the menu, more than 1 hour of video report, 3 interviews and 6 guitars of luthiers tried on the booth of The Guitar Channel. In short, an awesome day!
Interviews of the day
Michael Spalt
Eric Steckel
Petteri Sariola (separate article)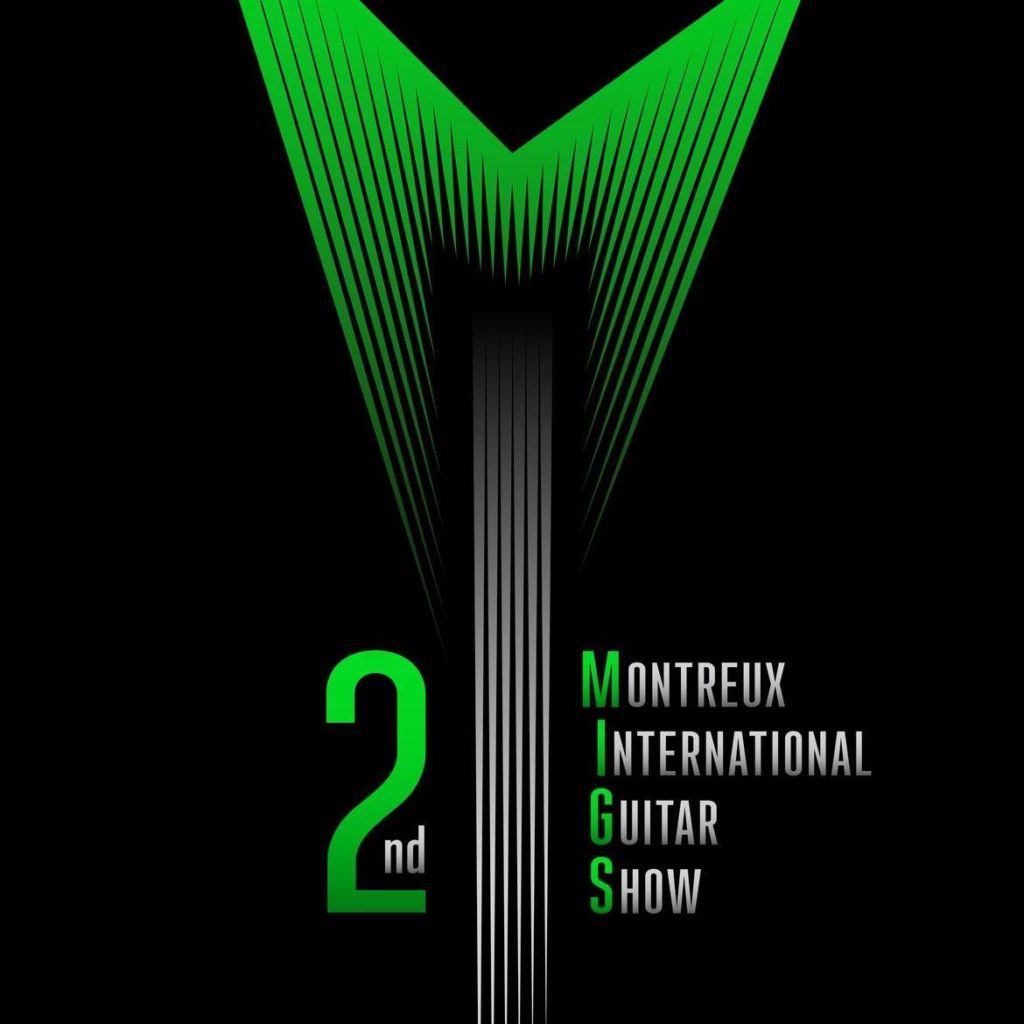 MIGS 2023 Saturday report and interviews
Full version reserved for subscribers
Audio version available on The Guitar Channel Radio for premium subscribers

Until the next interview or gear review, keep on playing the guitar!
Pierre Journel.