In our quest to always better cover the six string world, The Guitar Channel will go to Japan to cover the guitar show of the Sound Messe held in Osaka from May 10 to 12, 2019.
In 2017 during a family tourist trip, I had subtly influenced the course to make a detour up in the Japanese Alps to visit the Deviser guitar factory in Matsumoto where Bacchus, Headway, Momose and many others brands are manufactured.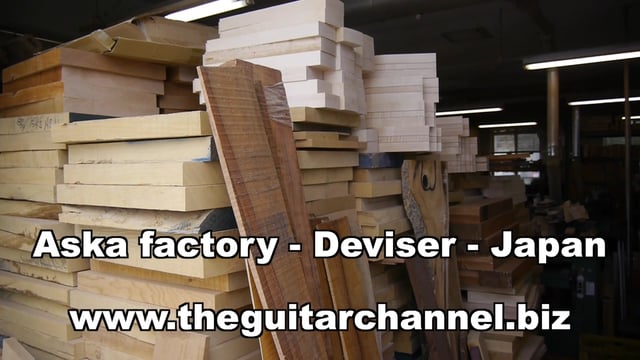 There are also three articles about the guitar shops in Tokyo.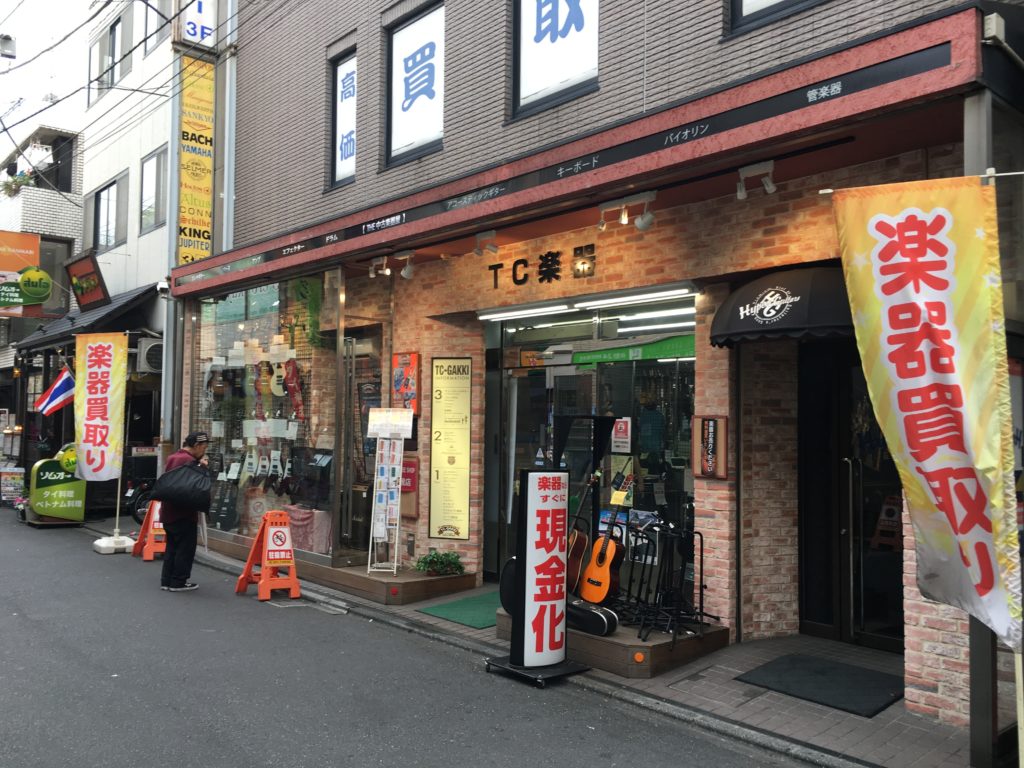 This time, it's a 100% dedicated guitar trip for The Guitar Channel to cover this major guitar show in the land of the rising sun. With more than 150 exhibitors, major brands such as local and international artisans, the list of exhibitors is tempting.
Planned coverage
The gamble
Making such an important investment to go to the other end of the world to cover a guitar event is a real challenge that is very exciting to achieve for The Guitar Channel subscribers.
To my knowledge, no French journalist has ever covered this show in Japan (nor any other in the archipelago). Yet Japan has a very old culture of guitar making.
You want to support the project?
As you can guess, it's quite a budget to make the trip to Japan for this event but we definitely think it will be totally worth it to bring some incredible guitar stories.
You want to support The Guitar Channel project?
Simple: subscribe now!
By subscribing to The Guitar Channel, you are sure to amplify your passion of the guitar with exclusive content.
Can't wait to take you with me to Japan!
Pierre Journel.