On Sunday June 16, 2019 at 15:30 will be held the 6th edition of the International Guitar Rendez-Vous concert organized by and with Shaï Sebbag. His guest for 2019 is guitarist Fingerstyle of Scottish origin Will McNicol. They both came to the showroom to talk about this beautiful moment of guitar and music.
Summary of the full article
Full video interview
How they met each other
Their approach of live performing
Bonus: a session in duo
Will McNicol and Shaï Sebbag interview
The Guitar Channel podcast
The audio version of the video is available in the podcast on iTunes, Spotify and below:

Podcast: Play in new window | Download | Embed
Subscribe: Google Podcasts | RSS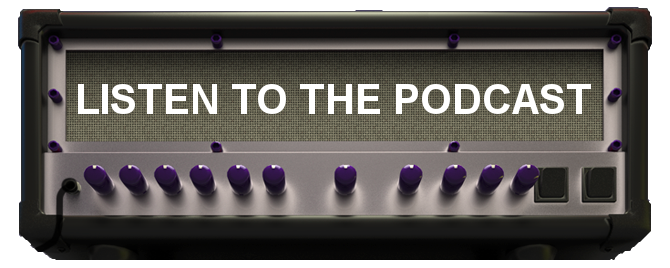 Until the next interview, keep on playing the guitar!
Pierre Journel.
Full video reserved for subscribers
Subscribe!