The Guitar Channel is very happy to present you an interview with Tim Pierce, well known studio guitarist and successful youtuber. Last year during NAMM I just had a selfie with him, this time we made a video!
Tim Pierce interview
Free Extract: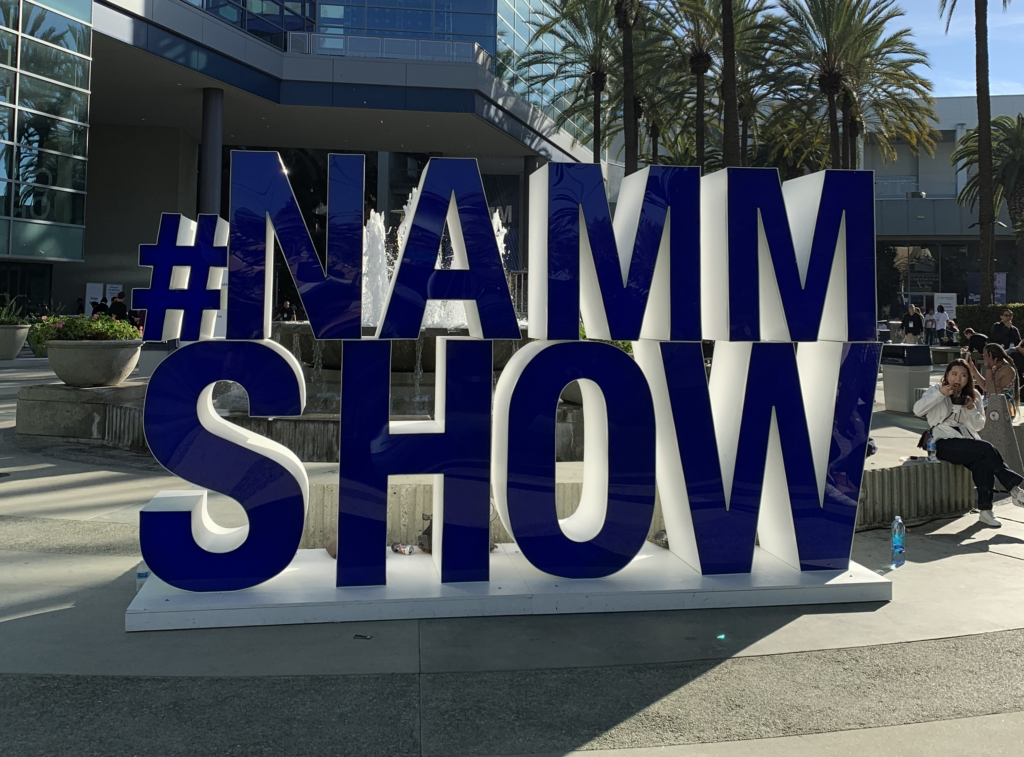 Until the next interview, keep on playing the guitar!
Pierre Journel.
Full video reserved for subscribers
Subscribe!