During the 2020 Winter NAMM I had the pleasure to meet face to face for the first time Andreas from the Dophix pedals team. We took the opportunity to record this video interview in the middle of the noisy craziness of the show.

Dophix (dophix.it) builds excellent quality boutique pedals in Firenze, Italy.
Andreas interview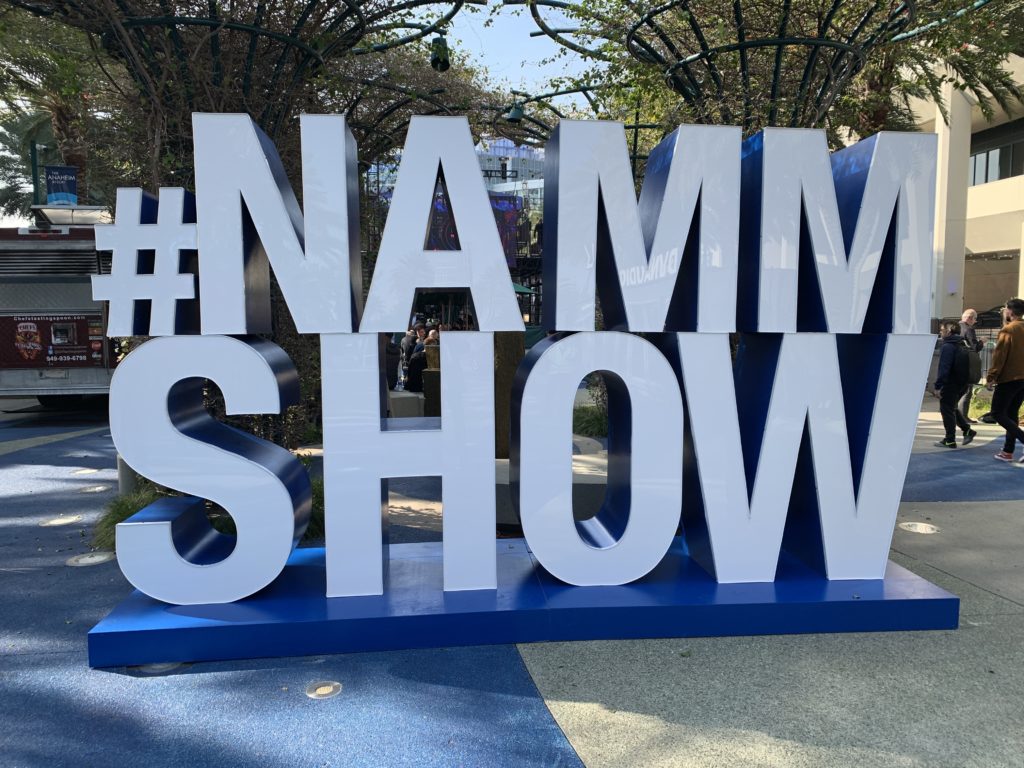 Until the next interview, keep on playing the guitar!
Pierre Journel.
Into guitars?
Subscribe!