Thanks to Mark Lettieri I was able to get in touch with Andy Wood, this American musician is incredibly good at the guitar and started at the mandolin. His Junktown album of instrumental music is a treat with a melodic sense worthy of his idols Eric Johnson or Eddie Van Halen.
Andy Wood interview
Full version reserved for subscribers
The Guitar Channel podcast
The audio version of the video is available in the podcast on iTunes, Spotify and below:
Podcast: Play in new window | Download | Embed
Subscribe: Google Podcasts | RSS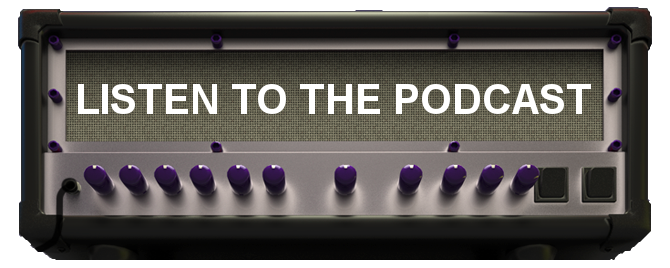 Until the next interview, keep on playing the guitar!
Pierre Journel.
Full video reserved for subscribers
Subscribe!