The Krautster II model from Nik Huber is a clearly inspired from the Les Paul. Made in Germany in the workshop of luthier Nik Huber (often interviewed on The Guitar Channel), the guitar reviewed below was lent to me by Gilles, a member of The Guitar Channel network (1000 thanks!).
Setup configuration
Amp: Kelt V-Twin
Pedal: Satchurator Vox
Sound: SM58
Reverb: 20% Average Room added in Final Cut Pro
Video - Nik Huber Krautster II
Free Extract:
The Guitar Channel podcast
The audio version of the video is available in the podcast on iTunes, Spotify and below:

Podcast: Play in new window | Download | Embed
Subscribe: Google Podcasts | Spotify | RSS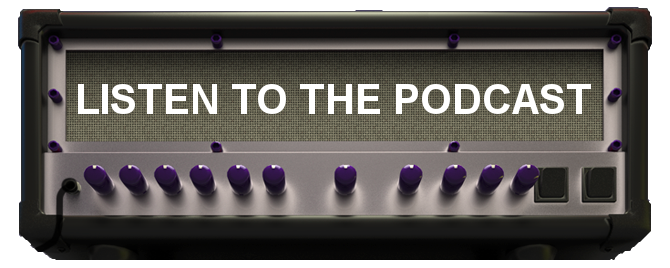 Until the next gear review or interview, keep on playing the guitar!
Pierre Journel.
Full video reserved for subscribers
Subscribe!