For the second year in a row, The Guitar Channel is organizing with the Puteaux Music Academy the guitar show of the Festival de Guitare de Puteaux right next to Paris, France.
Here's the list of exhibitors for the second edition, this festival will happen from October 12th to 14th (see info below). The luthier show is an integral part of the festival and brings together 48 exhibitors (luthiers, craftsmen, manufacturers) to showcase their guitars, amps, pedals, pickups and other accessories for the six string.
6 individual studios are available for the visitors to try the exhibited gear
Demo concerts provided by professional musicians, listed below, will take place on Saturdays and Sundays to make you listen to these guitars, amps and pedals:
Exhibitor list - Guitar show Puteaux 2018
Guitar show schedule
Friday 12/10 17:00 to 21:00
Saturday 13/10 11:00 to 18:00
Sunday 14/10 11:00 to 17:00
FREE ENTRY
Place
3rd floor

5, rue Francis de Pressensé 92800 Puteaux, France
3rd floor plan of the Puteaux music academy
As you can see in the plan below, all the guitar show action is taking place on the 3rd floor of the Puteaux music academy. The luthier exhibition itself will use the 4 huge rooms on one side of the building. Seven individual studios will be available to the visitors to try the guitars, the amps and the pedals.
All the demo concert will happen in two rooms, the Lully and the Mozart rooms on Saturday and Sunday from 15:00 to 18:00.

Win a luthier electric guitar!
For this second edition of the festival, all the visitors will be able to register to win an electric guitar built by the luthier Tony Girault (www.giraultguitars.com) specially for the event. The winner of the 1500€ value instrument will be designated by a draw made my the Puteaux mayor on Sunday evening before the closing concert. One more reason to come to the guitar show!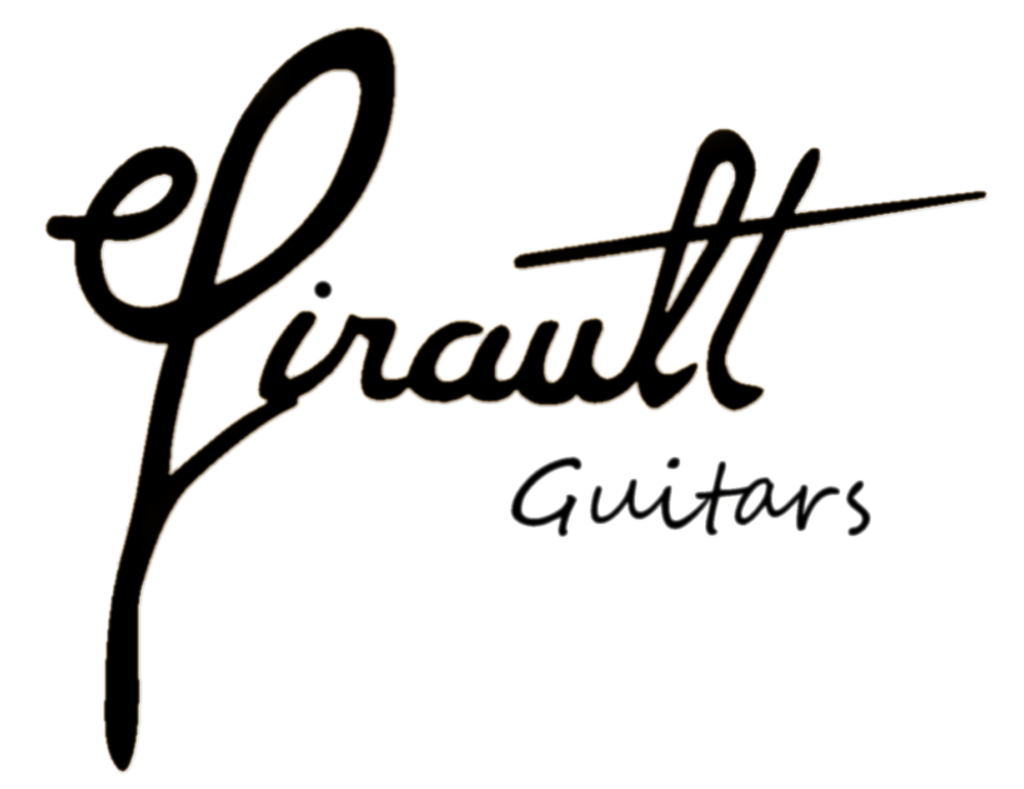 How to win this guitar?
Come to The Guitar Channel booth
to register during the festival !
2017 edition article
Into guitars?
Subscribe!