Name : HooVi
Type : Company
Web : www.hoovi.at
e-mail : info(a)hoovi.at
The Deeflexx Systems invented by HooVi solve the problem of the sound diffusion from guitar amps. The highly engineered Sound Deflection System is just to be placed in front of any guitar amp to enhance the sound and get rid of the shrill sound coming from the speaker cone.
Without the Deeflexx: the sound is not distributed evenly, shrill and dull zones

With the Deeflexx: spherical sound distribution, fat and clear sounding amp

The Deeflexx products
In the range of products proposed by HooVi, you will find 3 models. The H!1 EDITION (359€) provides an additional diffuser to guarantee the highest flexibility for each acoustic situation on stage or miking in the studio:
The H!1 AURA (269€) is designed fully transparent to be nearly invisible but provide the sought after Deeflexx effects like warming up the amp sound and an even sound distribution:
The H!1 CORA (199€) is the smallest, lightest and cheapest model and provides a spherical sound distribution in the nearfield , dampens the icepick highs but maintain the directivity of the speaker:
The Deeflexx use cases
You can use a Deeflexx System in many different instances: on stage or in the studio , from small rehearsal rooms up to arena stages. Besides hobby players several big guitar players were spotted using Deeflexx on stage like Paul Personne, Johnny Winter, Jon Herington. HooVi was invited by James Burton, Greg Koch, Nalle Colt and some more to test and play the systems.
---
Interested in the Pro Backstage Pass ?
The Pro Backstage Pass is tailored to help you grow your business and increase your visibility in the guitar community. Read all the information regarding on this page.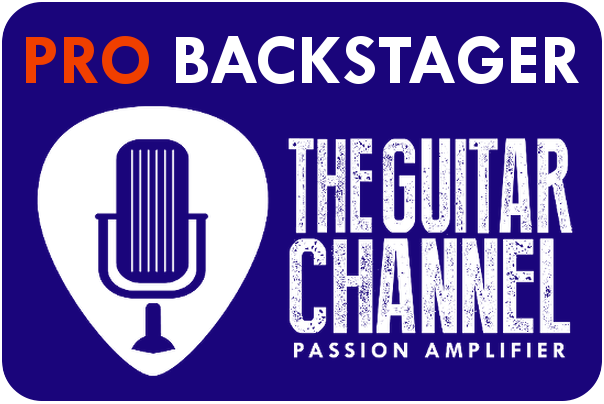 Join pros like :