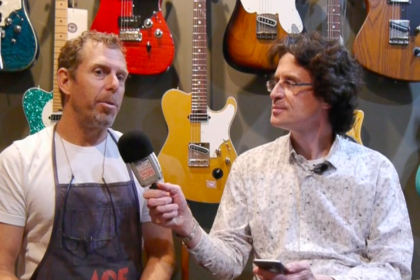 Bill Asher is one of those luthiers who make instruments for stars like Ben Harper and many others. Through the luthier Isaac Jang I was able to meet Bill in his studio in Los Angeles to conduct this interview.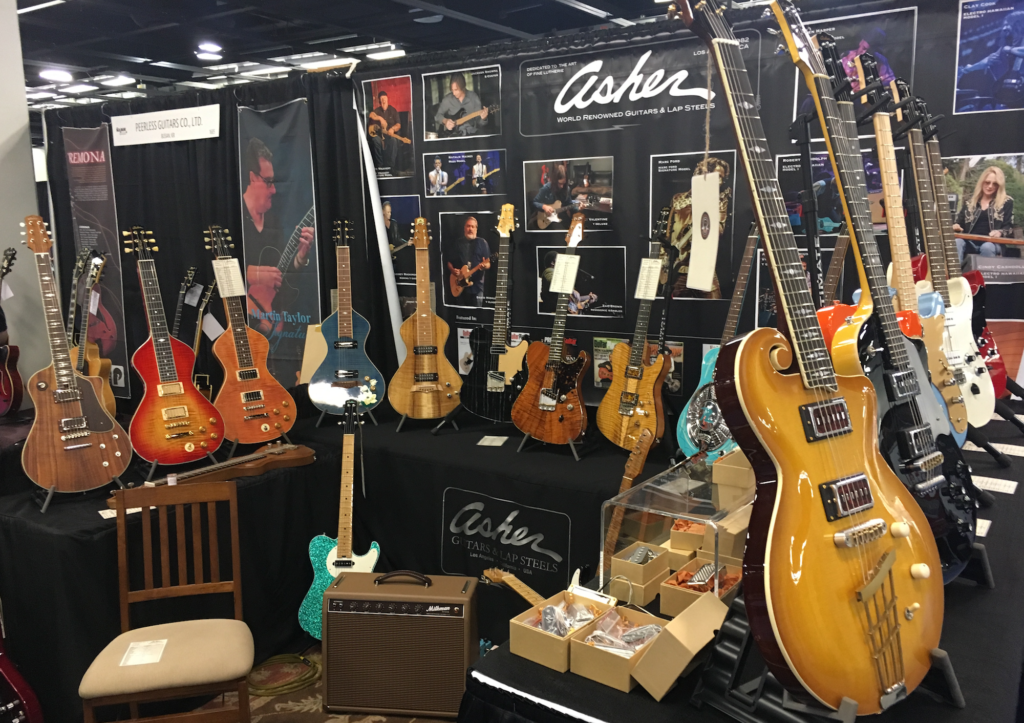 Bill Asher interview
Until the next interview, keep on playing the guitar!
Pierre Journel.
Full video reserved for members