Bill Asher is one of those luthiers who make instruments for stars like Ben Harper and many others. Through the luthier Isaac Jang I was able to meet Bill in his studio in Los Angeles to conduct this interview.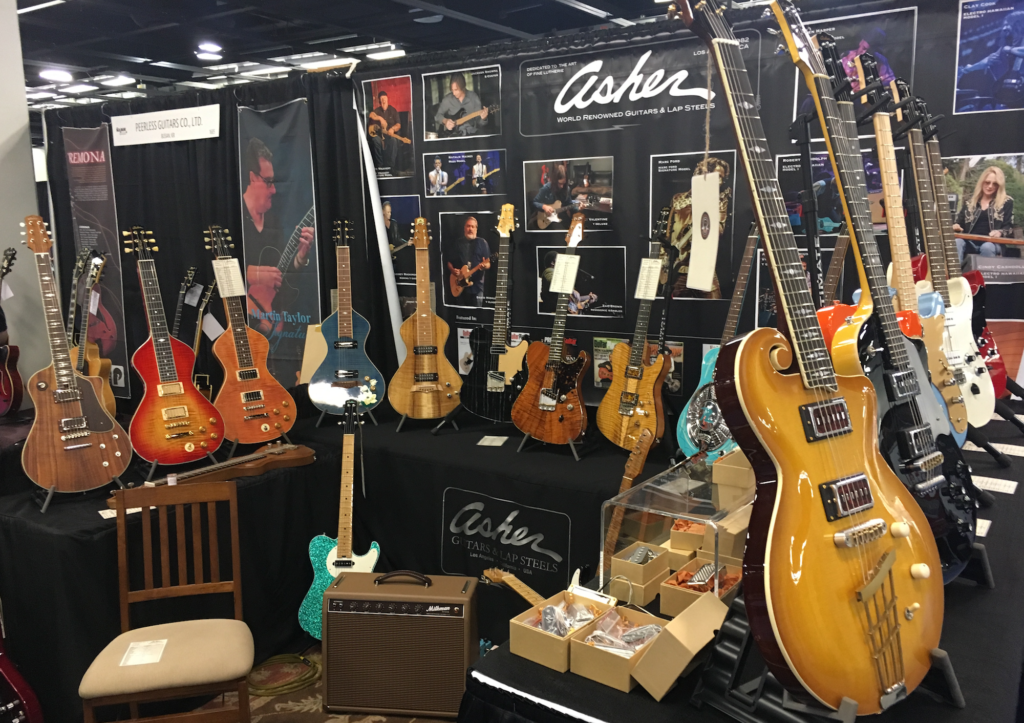 Bill Asher interview
Free Extract:
Until the next interview, keep on playing the guitar!
Pierre Journel.
Full video reserved for subscribers
Subscribe!