Godefroy Maruejouls is a French luthier who has been building high quality guitars, acoustic or electric. Last time we reviewed one of his acoustic instrument, this time this is an electric guitar called the Sorcerer 62.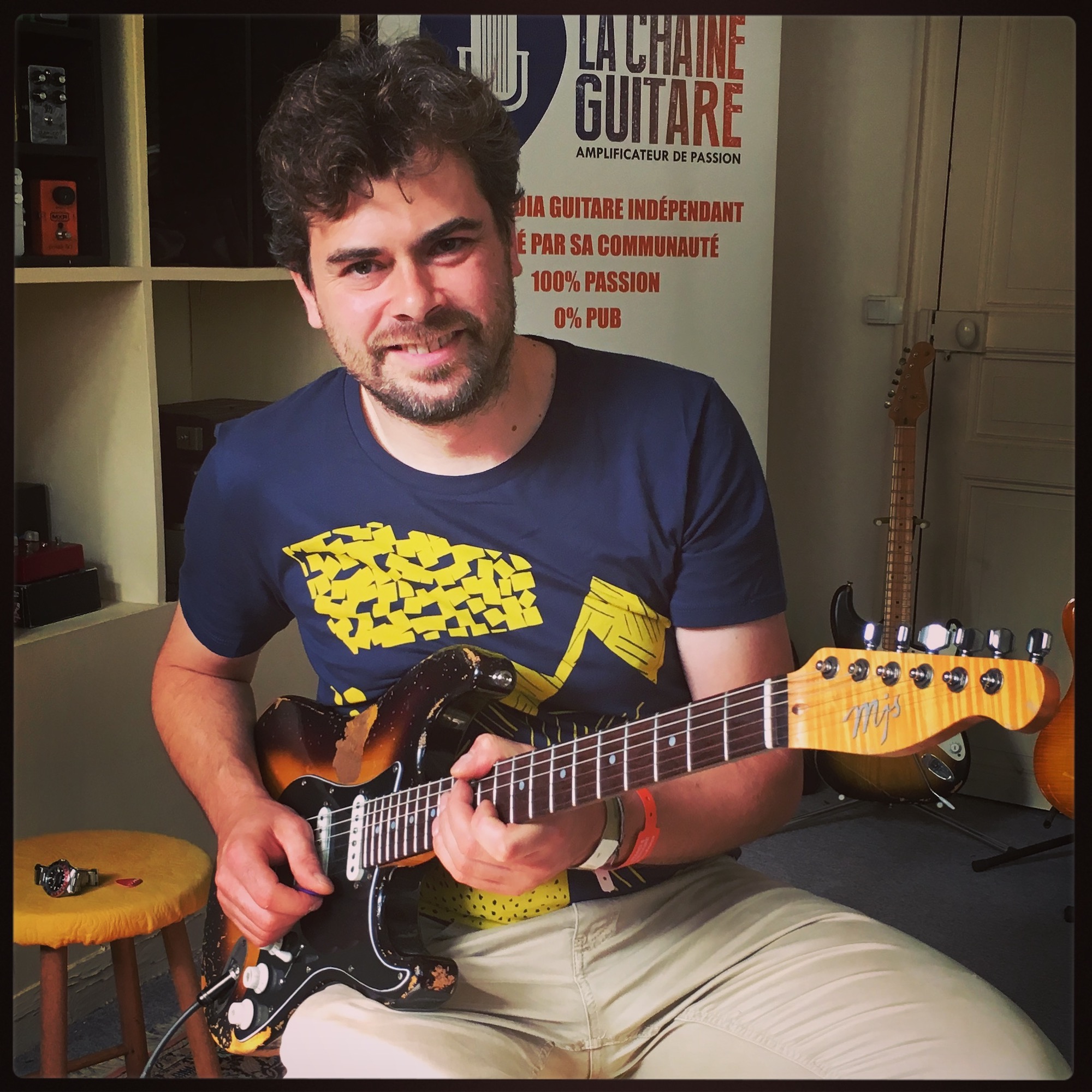 MJS Sorcerer 62 review
Free Extract:
Audio version of the review
For those into audio, here's the podcast version of the review you can listen in your favorite podcatcher app or online below:
Podcast: Play in new window | Download | Embed
Subscribe: Google Podcasts | Spotify | RSS
Until the next gear review, keep on playing the guitar!
Pierre.
Full video reserved for subscribers
Subscribe!