The Guitar Channel showroom is a kind of Ali-Baba cave filled with awesome guitar gear that allows pros partners to send potential customers to test their products in Paris, France. There are also guitars, amps, pedals and also Häussel pickups. It is for these that the Jazz guitarist Miguel Castro (www.miguelcastro.fr) has made an appointment to try the German pickups.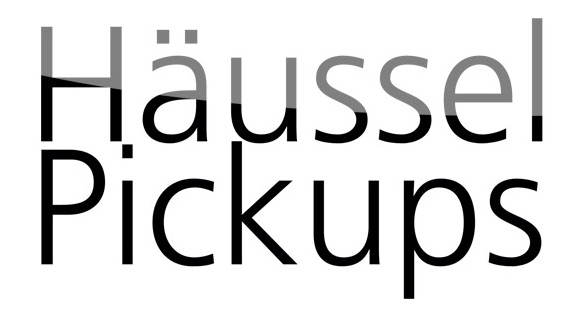 The cameras were ready, so we took the opportunity to make you listen to the result.
Guitars tested by Miguel Castro
Amps used: Kelt Sideman
Showroom session - Miguel Castro
Until the next interview, keep on playing the guitar!
Pierre Journel.
Full video reserved for subscribers
Subscribe!