Here is in review a new exceptional guitar, the Unicorn Classic model built in the Finnish luthier Juha Ruokangas workshop. It is an instrument that was kindly lent me by a premium subscriber (thank you David!). Given the very small number of guitars made by Juha and his team, it was an unexpected opportunity to test a guitar of this caliber.
We are indeed here in the super high-end realm. The price of this model with the options included in this specific instrument (superb table, gold hardware, etc.) requires a budget of about 9 500 €. Ah yes, it stings a bit! But let's forget any financial considerations and  let us listen and watch this beauty!
Unicorn Classic Ruokangas video
Subscribe to watch the full video!
The Guitar Channel podcast
The audio version of the video is available in the podcast on iTunes, Spotify and below:

Podcast: Play in new window | Download | Embed
Subscribe: Google Podcasts | Spotify | RSS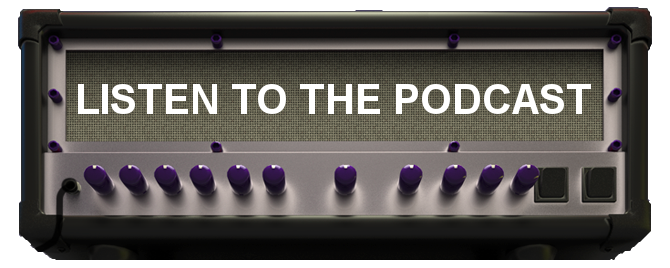 Until the next gear review, keep on playing the guitar!
Pierre Journel.
Full video reserved for subscribers
Subscribe!