Juha Ruokangas is a Finnish luthier well known on The Guitar Channel since he has been the subject of several interviews and has also animated a series of luthier chronicles. Juha (pronounced Yu-A) manufactures with a small team of luthiers instruments of very high quality entirely by hand, without the help of CNC (ie without Computer Numeric Control machine). Thanks to a backstage pass owner of this Mojo Classic, The Guitar Channel got the chance to spend some time with this Telecaster coming from the cold.
Mojo Classic Ruokangas Guitars review
Get your Backstage Pass to watch the video!
The Guitar Channel podcast
The audio version of the video is available in the podcast on iTunes, Spotify and below:

Podcast: Play in new window | Download | Embed
Subscribe: Google Podcasts | RSS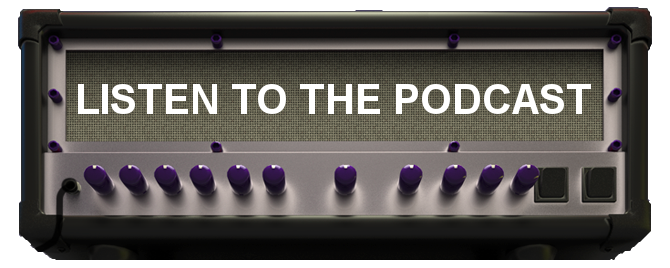 Until the next gear review, keep on playing the guitar!
Pierre Journel.
Full video reserved for subscribers
Subscribe!