Here's a Maneli Jamal (www.manelijamal.com) interview done Guitar in Hand with the iranian born musician now living in Toronto after an epic and long journey. it is through Shaï Sebbag that The Guitar Channel heard about Maneli as they had met during a guitar festival in Mexico. They hit it off so well that Shaï decided to help Maneli organizing a tour in France. It was during Maneli's stay in France that we did this 30min video interview at the worldwide intergalactic headquarters of the show (meaning, my home). As an added bonus we recorded a session where Maneli played some of his beautiful pieces.
Maneli Jamal interview
The Guitar Channel podcast
The audio version of the video is available in the podcast on iTunes, Spotify and below:

Podcast: Play in new window | Download | Embed
Subscribe: Google Podcasts | Spotify | RSS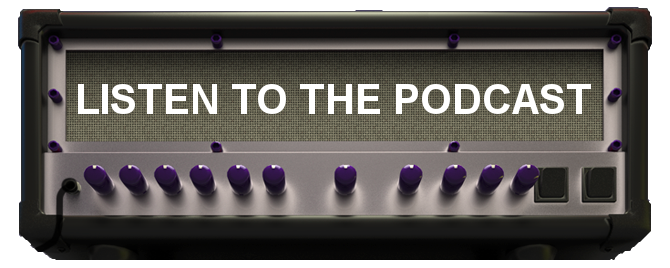 Free Extract:
Until the next interview, keep on playing the guitar!
Pierre Journel.
Full video reserved for subscribers
Subscribe!