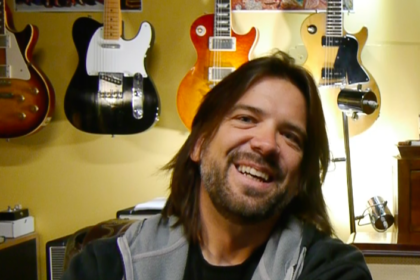 After a series of 9 videos with Juha Ruokangas in the Luthier Chronicle, I am proposing you a new series with another master builder to share his knowledge of the lutherie world with Nik Huber.
On this first installment I asked Nik about his favorite woods to build instrument.
Until the next chronicle, keep on playing your guitar and check-out your local luthier.
Pierre.