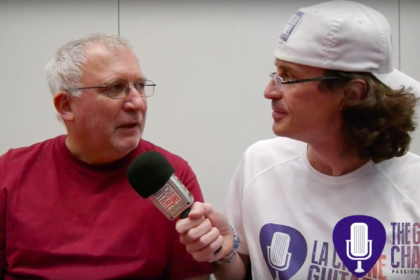 I discovered the work from
Harry Häussel
when I did
a video review the Spartan model
from luthier
Mikaël Springer
. So when I met in Berlin during the
Holy Grail Guitar Show
when he was visiting the salon I proposed him to do an interview that you see below. His pickup are used on Nik Huber and Juha Ruokangas guitars, a nice proof if needed of the quality of its products.
Harry Häussel interview
Subscribe to The Guitar Channel
to watch the full video!
Until the next interview, keep on playing the guitar!
Pierre Journel.
Full video reserved for subscribers
Subscribe!