Here's an interview I did at the MusikMesse 2013 with Mattias IA Eklundh. I met him for the first time in 2009 for an audio interview you can find in episode #38. This time we talked about his latest solo album "The Smorgasborg", his True Temperament equiped Caparison guitars, his next projects and many more.
The video of the interview is available online on YouTube (see player below) and as an MP3 file in the podcast feed.
Mattias IA Eklundh interview
Subscribe to watch the video!
The Guitar Channel podcast
The audio version of the video is available in the podcast on iTunes, Spotify and below:

Podcast: Play in new window | Download | Embed
Subscribe: Google Podcasts | Spotify | RSS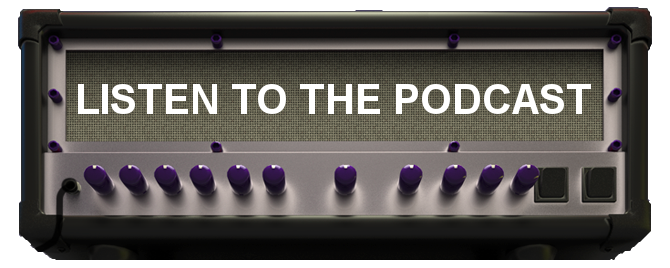 Extracts from "The Smorgasbord" played before the interview in the MP3 version :
Musth
Hells Bells
Crossing The Rubicon
That's Amore
Yes you HAVE to make a stupid crazy face pic when you meet with Mattias, it's mandatory so here you go :
Mattias Apple Horn model from Caparison :
Enjoy,
Pierre.
Into guitars?
Subscribe!