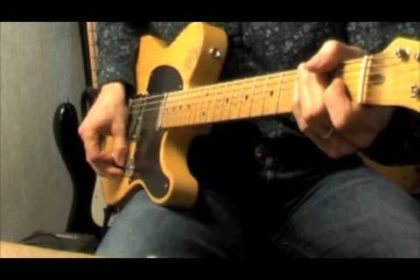 Here is a video soundseeing of my beautiful Rittenhouse Telecaster (www.rittenhouseguitars.com).
Direct link to the m4v file: LCG-111-20110702.m4v
The whole Rittenhouse Telecaster Story of this guitar is there in 5 parts:
If you want sone more there is another video in french here and also an audio only episode with a soundseeing of the same guitar here.
Enjoy,
Pierre.
Podcast: Play in new window | Download | Embed
Subscribe: Google Podcasts | RSS