German luthier Rainer Tausch (tausch-guitars.de) builds incredible guitars that are a successful blend of tradition and modernity. Indeed, the lines of his guitars are inspired by well-known American models, such as the Telecaster in the case of this 665 Raw.
But Rainer doesn't just copy a well-known recipe - far from it! The 665 Raw is very different from an old-fashioned Telecaster: the body is hollow, the neck is glued and the pitch is 665mm (hence the reference).
Tausch Guitars 665 Raw review
Photo album
The Guitar Channel podcast
The audio version of the video is available in the podcast on iTunes, Spotify and below:
Podcast: Play in new window | Download | Embed
Subscribe: Google Podcasts | RSS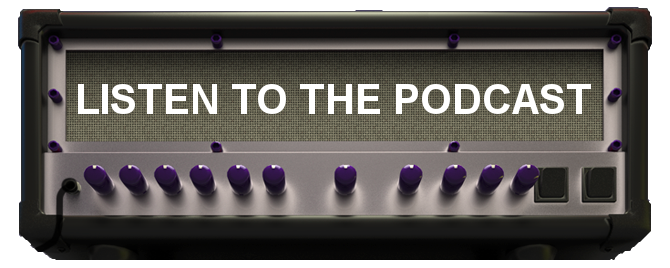 Until the next interview or gear review, keep on playing the guitar!
Pierre Journel.