The news
This morning, via a Facebook PM (thanks Guillaume!), I discovered that Andy Powers, CEO and master builder of Taylor Guitars, has just launched his own electric guitar manufacturing company: Powers Electric Guitars (powerselectricguitars.com).
The secretive Andy Powers, whom I interviewed again at NAMM last April, didn't say a word about this project. That said, it's understandable since he was answering my questions as CEO of the Californian manufacturer.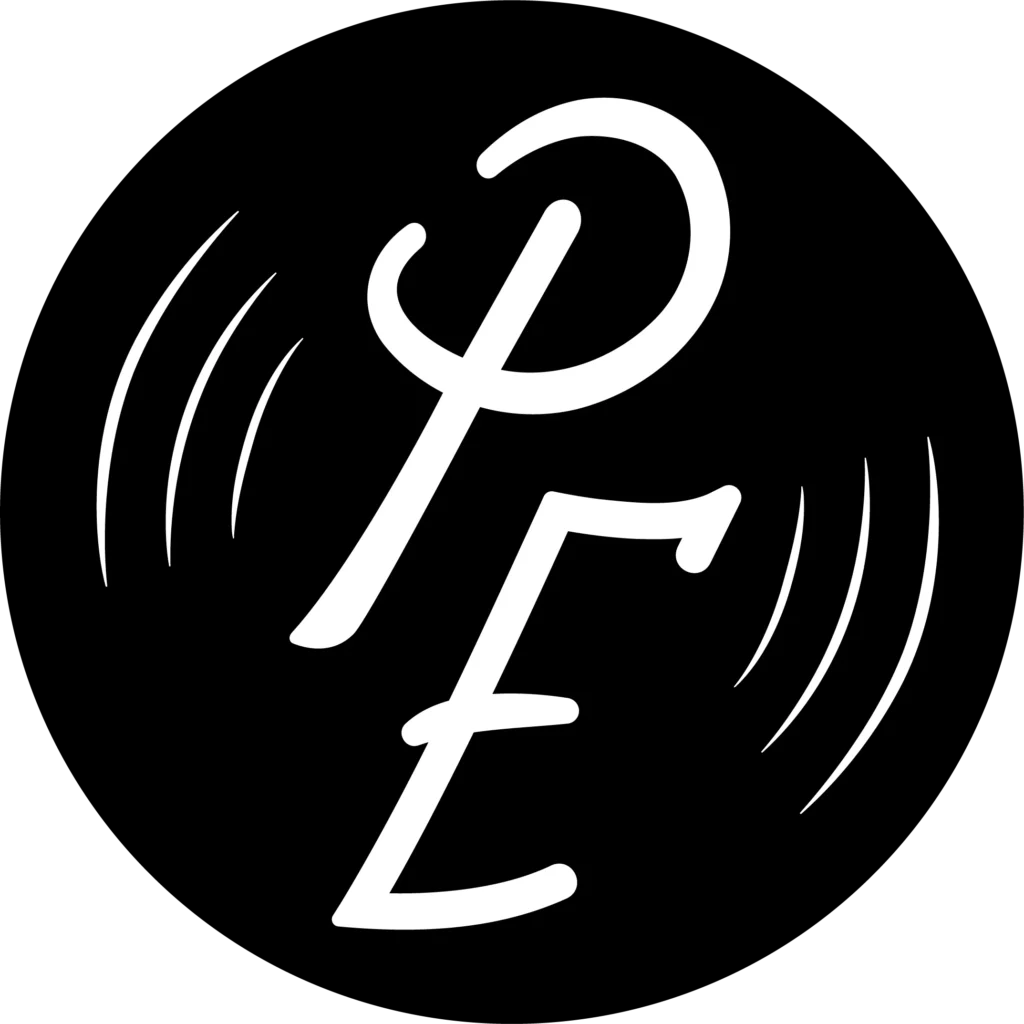 The demo by Tim Pierce and Andy Powers interview
The analysis
To my knowledge, this is the first time in the guitar world that an active CEO of a company as huge as Taylor Guitars has set up a separate company in the same field. Leo Fender created G&L, but that was long after he had sold the Fender brand to CBS.
A few years ago, around 2007, Taylor Guitars launched an electric range that was a monumental flop. Perhaps that's why Andy Powers preferred to launch a separate business.
The guitar's shape is pretty cool, with well-integrated retro vintage inspiration.
This new Powers Electric Guitars brand seems to be boutique-oriented, with a small production volume and a high-end positioning.
Prices range from $3,800 to $4,300, according to the Chicago Music Exchange website.
If you browse the new brand's website, you'll see a quote from Bob Taylor (see his 2016 interview at the historic El Cajon factory near San Diego), founder and former president of Taylor Guitars. We can therefore deduce that the creation of the new entity is taking place on good terms.
Knowing Andy Powers' talent as a luthier and musician, who is a super musician, chances are this brand was born under a very bright star.
A new boutique brand to watch.
In the mean time, let's wish all the best to this new guitar adventure!
Pierre Journel.
For more:
Andy Powers interviews
Taylor Guitars factory tour in San Diego
Taylor Guitars factory tour in Tecate, Mexico
Into guitars?
Subscribe!