Jeff McErlain (jeffmcerlain.com) is a professional American guitar player who plays very often with the great Robben Ford. In fact in 2019, Jeff released the album titled Now where Robben is featured in all tracks, some of which he composed. Here is a guitar in hand interview recorded via Zoom from his studio in Brooklyn, NY.
Jeff McErlain guitar in hand interview
The Guitar Channel podcast
The audio version of the video is available in the podcast on iTunes, Spotify and below:
Podcast: Play in new window | Download | Embed
Subscribe: Google Podcasts | RSS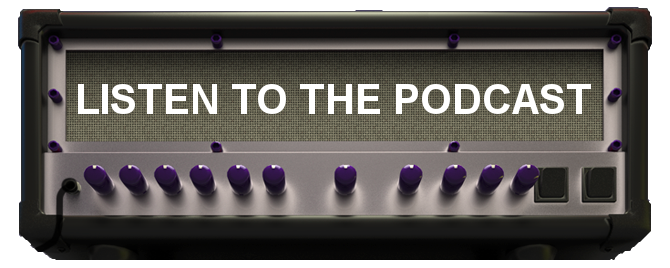 Until the next interview, keep on playing the guitar!
Pierre Journel.
Full video reserved for subscribers
Subscribe!