I've known Henning Pauly for years since I've seen him at almost every show except the NAMM where he decided not to go anymore. You probably also know him because his videos on YouTube are a must.
Well, this time Henning decided to share his knowledge of songwriting by putting together a 50+ hour course on the subject with his partner Rafael Cano.
To know more about it, I interviewed the two guys!
The course is available on the website : spectreacademy.net

Henning Pauly and Rafael Cano interview
The Guitar Channel podcast
The audio version of the video is available in the podcast on iTunes, Spotify and below:
Podcast: Play in new window | Download | Embed
Subscribe: Google Podcasts | Spotify | RSS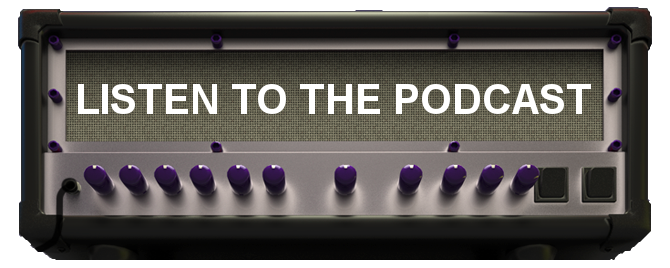 The course "Almost But Not Quite Complete Guide to Songwriting"
With this humorous title the two German musicians offer a 4-part curriculum:
Music harmony
Lyrics
Writing
Real writers interviews
Disclaimer
Henning is a real friend of the YouTube world, so I did this interview to give him a hand.
Also because during the in-depth interview with him in August 2022, I had discovered his background as a producer and songwriter, so he really knows what he's talking about even if we know him more for his gear testing.
The link to buy this training is an affiliate link so if you buy it, The Guitar Channel will get a commission on the sale. There you go, you know everything.
Until the next interview, keep on playing the guitar and... writing songs!
Pierre Journel.