The German guitar builder Robin Stummvoll from Verso Instruments (versoinstruments.com) has a very original approach to what is an electric guitar. In this live interview the luthier presents his Cosmo model which is built around a neck and a bent sheet of metal. Check-out his work, it's very refreshing to see an out-of-the-box design in the guitar world.
Interview Robin Stummvoll
Full version
reserved for subscribers
The Guitar Channel podcast
The audio version of the video is available in the podcast on iTunes, Spotify and below:
Podcast: Play in new window | Download | Embed
Subscribe: Google Podcasts | RSS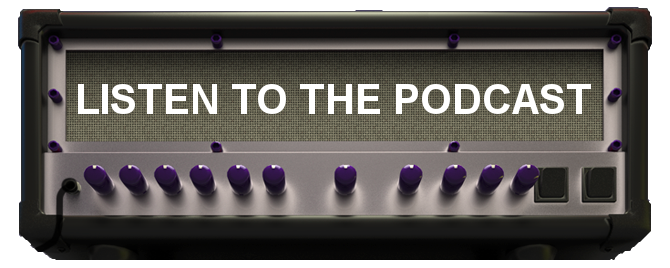 Until the next interview, keep on playing the guitar!
Pierre Journel.
Full video reserved for subscribers
Subscribe!