One of the novelties of the 2018 edition of the Holy Grail Guitar Show was the presentation by the Finnish luthier Juha Ruokangas of a new guitar model, the Emma Maria archtop, named after his wife. Here is an interview to know everything about what led this luthier to develop this new instrument in a category he never worked on before.
Juha Ruokangas interview - Emma Maria archtop
Get your Backstage Pass to watch the video!
Special message from Juha Ruokangas
The Guitar Channel podcast
The audio version of the video is available in the podcast on iTunes, Spotify and below:

Podcast: Play in new window | Download | Embed
Subscribe: Google Podcasts | RSS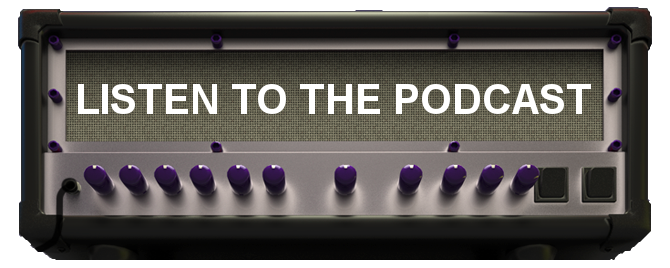 Until the next interview, keep on playing the guitar!
Pierre Journel.
Full video reserved for subscribers
Subscribe!