Rainer Tausch is the German guitar maker behind Tausch Guitars (tausch-guitars.de). He was the guest of a live interview on The Guitar Channel. In this video he talks about his training as a luthier, his 665 Raw Deluxe model and his philosophy of electric guitar building.
Rainer Tausch interview
Free Extract:
Full version
reserved for subscribers
Rainer Tausch interviews from the archives
The Guitar Channel podcast
The audio version of the video is available in the podcast on iTunes, Spotify and below:
Podcast: Play in new window | Download | Embed
Subscribe: Google Podcasts | Spotify | RSS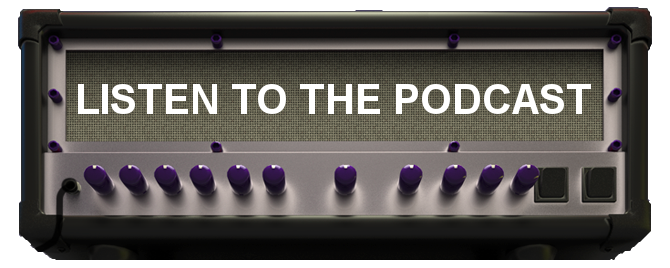 Until the next interview, keep on playing the guitar!
Pierre Journel.
Full video reserved for subscribers
Subscribe!