Changing the sound of an amp with a boost pedal is a recipe almost as old as the first tube amps. In this gear video, we listen in detail to the sound changes when you push a Marshall sound with a Klon Centaur type pedal.
In order to simplify the configuration and to have everything on the same picture here is the hardware used:
For the Marshall : the Simplifier 100% analog preamp from DSM & Humboldt
For the Klon: the Centura replica of Ceriatone
Boost an amp with a Klon type pedal like the Ceriatone Centura
To simplify, let's say that there are two ways to boost an amp sound with a Klon-type pedal. Either you amplify the guitar signal very strongly to make the preamp saturate, or you saturate the signal upstream in the pedal. Of course, nothing prevents you from using a combination of both methods.
Subscribe to watch the full video!
The Guitar Channel podcast
The audio version of the video is available in the podcast on iTunes, Spotify and below:

Podcast: Play in new window | Download | Embed
Subscribe: Google Podcasts | RSS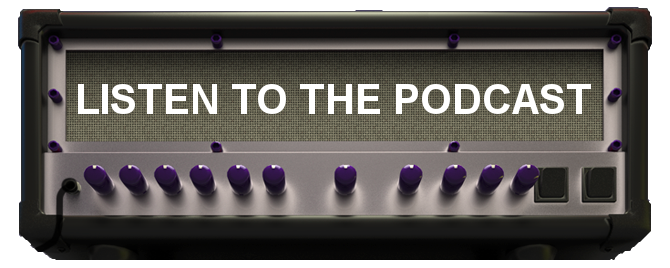 Until the next gear review or interview, keep on playing the guitar!
Pierre Journel.
Full video reserved for subscribers
Subscribe!