Isaac Jang live interview from his luthier workshop in Los Angeles, California
Isaac Jang (isaacjangguitars.com) is an American luthier based in Los Angeles who recently moved to a new workshop in the South Pasadena area. During this live interview he showed us around his new working space, talked about his very last build and about his work as a high end boutique acoustic guitar builder.

Isaac Jang live interview
The Guitar Channel podcast
The audio version of the video is available in the podcast on iTunes, Spotify and below:
Podcast: Play in new window | Download (Duration: 36:14 — 33.2MB) | Embed
Subscribe: Apple Podcasts | Google Podcasts | RSS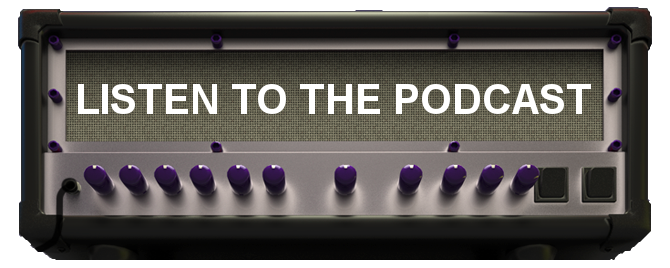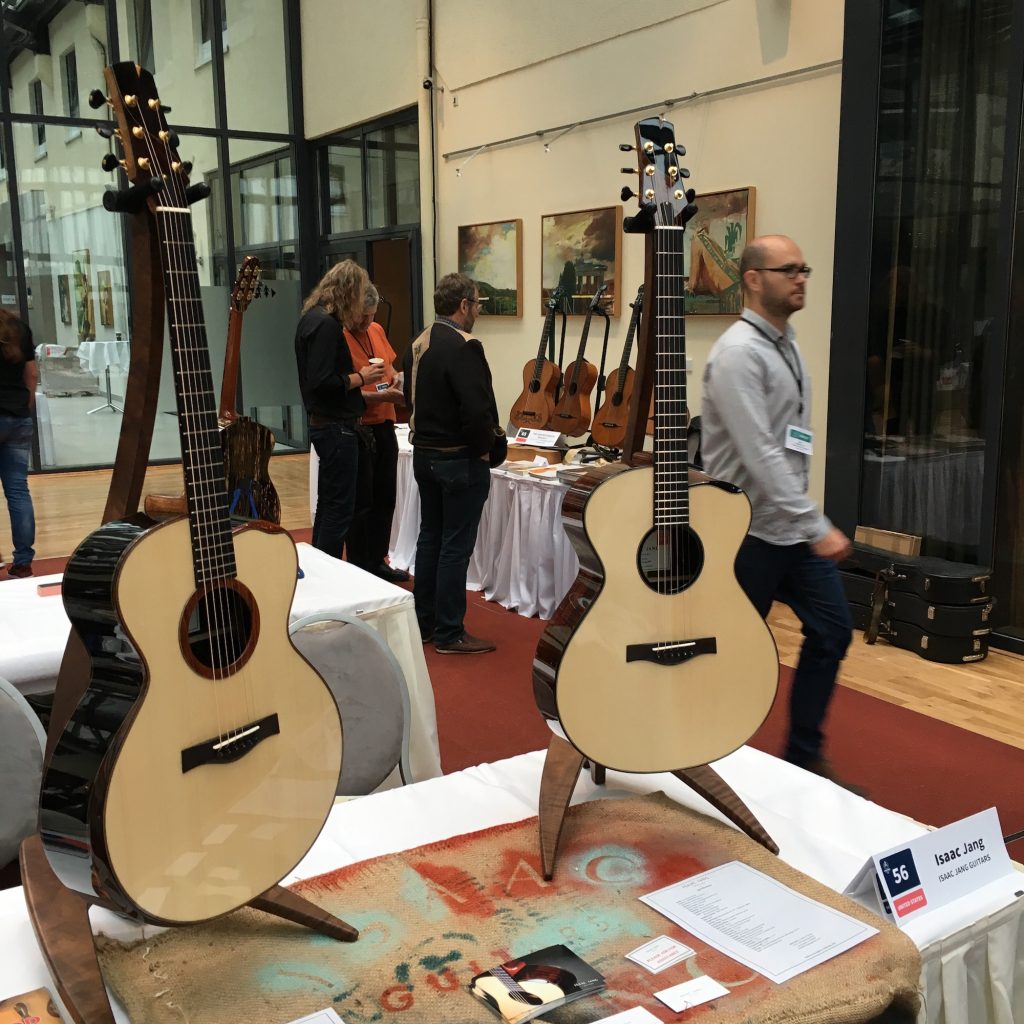 Until the next interview, keep on playing the guitar!
Pierre Journel.
Full video reserved for subscribers
Subscribe!