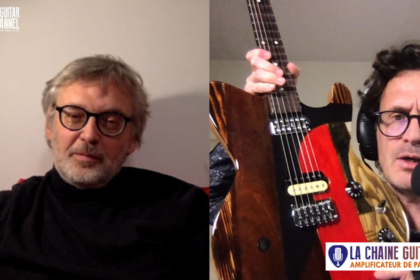 The boutique guitar builder Michael Spalt (spaltinstruments.com) was the guest of this live interview from Vienna, Austria where he has his workshop. As there are three of his instruments at the moment in the showroom of The Guitar Channel in Paris, France we made a detailed visit of those guitars and talked about the current projects.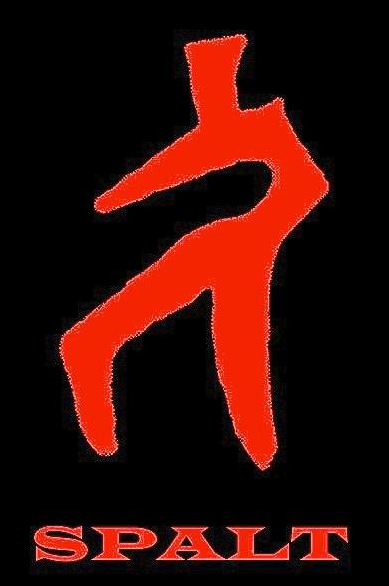 Michael Spalt luthier interview
Subscribe to watch the full video!
The Guitar Channel podcast
The audio version of the video is available in the podcast on iTunes, Spotify and below:

Podcast: Play in new window | Download | Embed
Subscribe: Google Podcasts | RSS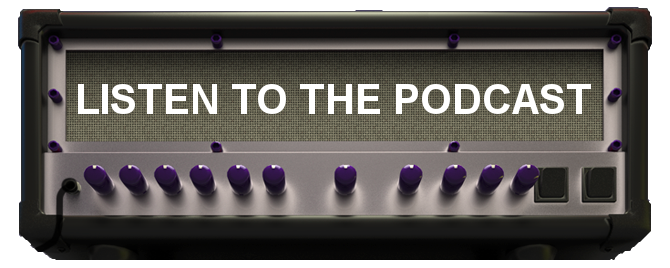 Three Spalt Instruments guitars at the showroom
The following three instruments are on display
at  our showroom in Paris, France for a limited time.
See this article for all the details!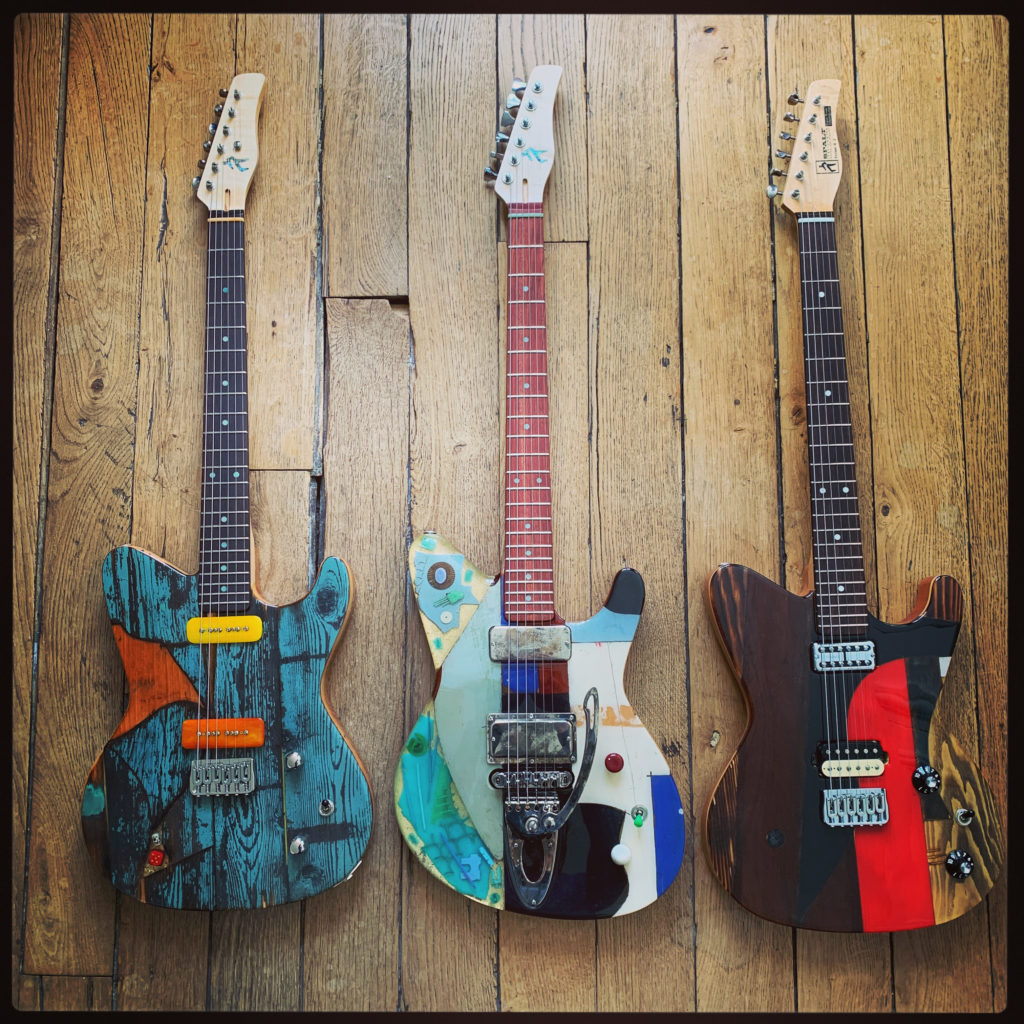 Until the next interview, keep on playing the guitar!
Pierre Journel.
Full video reserved for subscribers
Subscribe!