As part of the service proposed to boutique guitar builders to exhibit and try out instruments in the private showroom of The Guitar Channel in Paris, France I am very pleased to present a trio of Spalt Instruments guitars (spaltinstruments.com) by luthier Michael Spalt :
Gate Guitar #047
G2002 Octopus
Totem X.2 X7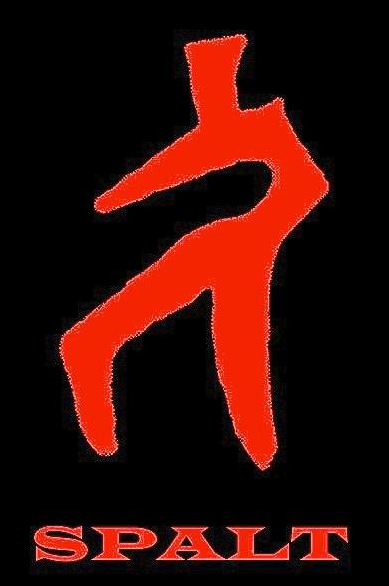 Presentation of the guitars
Gate Guitar #047
Specs :
Alder body
Maple neck w/ Katalox fingerboard, 24 3⁄4" scale
BoneTop P-90 style pickup set
Hipshot fixed bridge
Gotoh vintage style tuners
3-way switch, vol, tone w/push-pull for series mode
Dunlop Straplocks
G2002 Octopus
Specs :
Alder body
Maple neck, Bloodwood fingerboard, 25 1⁄2" scale
Hipshot open back locking tuners
Lollar Model 1 pickup set
Vol, tone, 3-way switch
Roller Bridge
Göldo tremolo
Dunlop Straplocks
Totem X.2 X7
Specs :
Alder body
Maple neck
25 1⁄2" scale Indian Rosewood fingerboard
TV Jones Powertron in the neck
Lindy Fralin HO humbucker (splittable) in the bridge
Gotoh vintage style tuners
Hipshot fixed bridge
Dunlop straplocks
Michael Spalt luthier presentation
The luthier Michael Spalt is a tenor of European electric guitar making. After working for 30 years in Los Angeles where he ran LA Guitar Garage, his lutherie workshop, he returned to Vienna, Austria. His instruments are sometimes more assimilated to works of art and yet they are fabulous electric guitars in their own right.
---
Come and try these guitars in our showroom in Paris, France
During the whole stay of these instruments in the showroom, it will be possible to come and try them out.
There are two ways to do this:
You are a premium subscriber to The Guitar Channel, you can then make an appointment and come whenever you want.
You are not (yet) subscribed, then contact the luthier to start the conversation and see with him if it is relevant to come for a test ride.
---
Get featured in our private showroom in Paris, France!
You are a luthier and wish to be featured your in our private showroom?
The service proposal is presented on this page.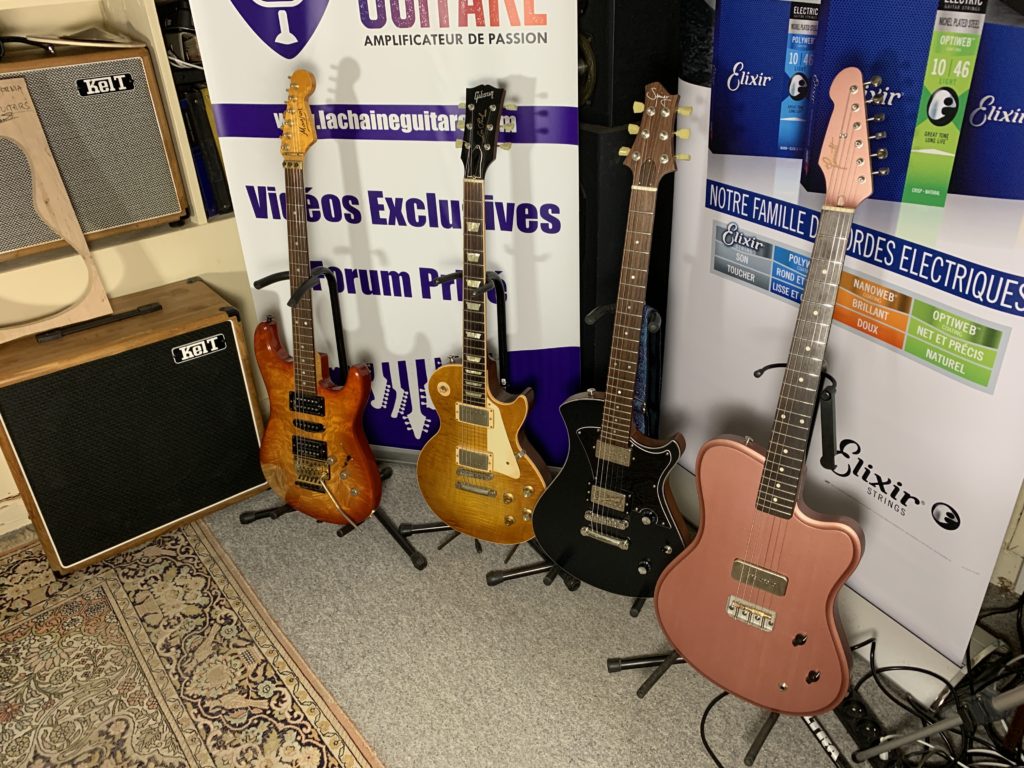 Into guitars?
Subscribe!