JD Simo, the American Blues guitar player born in Chicago and now in Nashville presents his latest self-titled album in this Skype interview. It is always a pleasure to interview this musician who is always very generous in his answers and full of a communicative energy despite the bleak times we are going through.
JD Simo interview
Subscribe to watch the full video!
The Guitar Channel podcast
The audio version of the video is available in the podcast on iTunes, Spotify and below:

Podcast: Play in new window | Download | Embed
Subscribe: Google Podcasts | RSS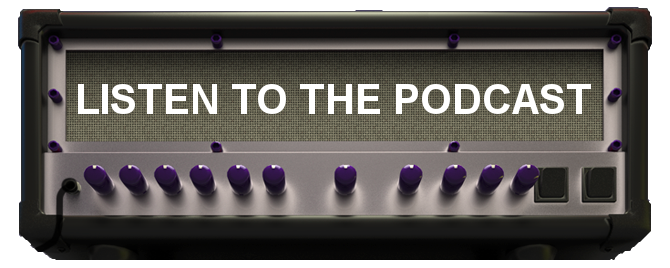 Until the next interview, keep on playing the guitar!
Pierre Journel.
Full video reserved for subscribers
Subscribe!