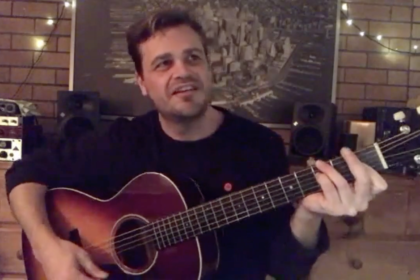 It's always a pleasure to do an interview with Australian guitarist Adam Miller (adammiller.com.au). The first interview with him dates back to 2014 when he was in Europe to demonstrate Baker guitars and Tone King amps. In 2020 he released a superb instrumental album entitled Unify which he talks about here.
Adam Miller interview - Unify album
Subscribe to watch the full video!
Archive interviews with Adam Miller
The Guitar Channel podcast with Adam Miller
The audio version of the video is available in the podcast on iTunes, Spotify and below:

Podcast: Play in new window | Download | Embed
Subscribe: Google Podcasts | RSS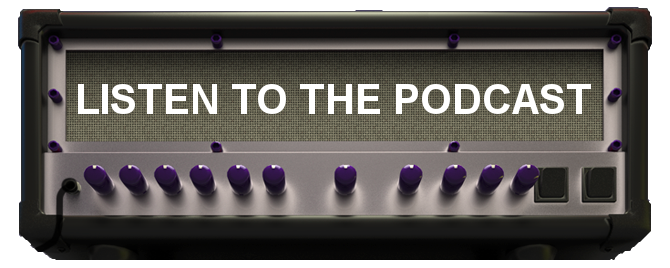 Until the next interview, keep on playing the guitar!
Pierre Journel.
Full video reserved for subscribers
Subscribe!