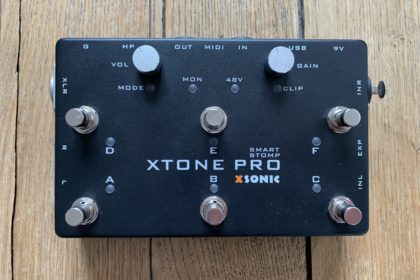 In this review I present you the XTone Pro from Xsonic. This is a super cool USB 2 input audio interface which doubles as a MIDI pedalboard! Great piece of gear which works great with your favorite amp emulation software on your computer or mobile device.
Disclaimer: this gear was sent to me by the brand.
Summary of the full article
Full access to the video
Pros
Cons
Conclusion
XTone Pro Xsonic review
Subscribe to watch the full video!
The Guitar Channel podcast about the Xtone Pro
The audio version of the video is available in the podcast on iTunes, Spotify and below:

Podcast: Play in new window | Download | Embed
Subscribe: Google Podcasts | RSS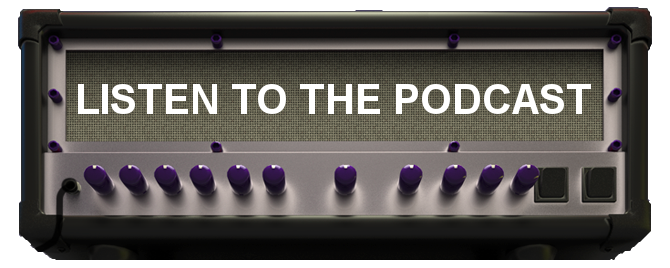 Until the next gear review or interview, keep on playing the guitar!
Pierre Journel.
Full video reserved for subscribers
Subscribe!