As part of the lockdown Stay-at-Home period linked to the Coronavirus, this is one of the live interviews freely broadcasted to highlight musicians and other music pros impacted by this situation.
---
Saku Vuori master luthier from Finland for Vuorensaku Guitars
Here is a replay of a live interview recorded via FaceTime during the strange lockdown times with Finnish master luthier Saku Vuori from Vuorensaku Guitars (vuorensaku.fi). We talked about the current builds of Saku including three cool looking bass guitars.
The Guitar Channel podcast with Vuorensaku Guitars
The audio version of the video is available in the podcast on iTunes, Spotify and below:
Podcast: Play in new window | Download | Embed
Subscribe: Google Podcasts | Spotify | RSS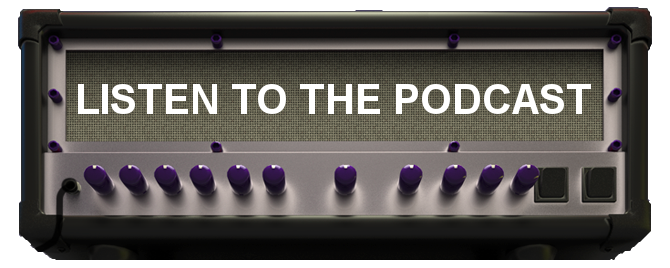 Until the next live or interview, keep on playing the guitar!
Pierre Journel.
Into guitars?
Subscribe!