Interviewed for the first time at NAMM 2017, Scott Paul is the Natural Resources Director at Taylor Guitars (taylorguitars.com). Clearly he is the person responsible for the nature of the wood supply for the American guitar manufacturer. Three years later, the CITES regulations have evolved, the Urban Ash project has been launched, it was time to do an update on the fascinating subject of wood and the management of this precious resource.
Summary of the full article
Full video
State of the art when it comes to CITES regulation
The percentage of rosewood used by the guitar industry
Taylor's ongoing wood projects
Scott Paul interview
Free Extract:
Subscribe to watch the full video!
The Guitar Channel podcast
The audio version of the video is available in the podcast on iTunes, Spotify and below:

Podcast: Play in new window | Download | Embed
Subscribe: Google Podcasts | Spotify | RSS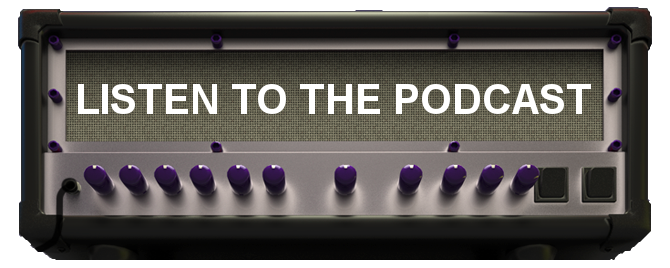 Until the next interview, keep on playing the guitar!
Pierre Journel.
Full video reserved for subscribers
Subscribe!