Already met in 2019 during the Friedman amp and guitar promotion tour in Paris, Sammy Boller (sammyboller.com) was one of the booth demonstrators at NAMM 2020. It was an opportunity to talk a little more about the music he just released in an album called Kingdom of the Sun.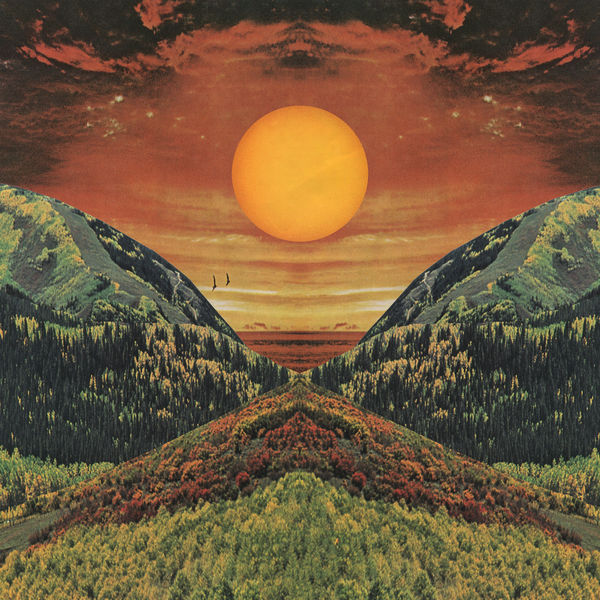 Sammy Boller interview
Free Extract:
The Guitar Channel podcast
The audio version of the video is available in the podcast on iTunes, Spotify and below:

Podcast: Play in new window | Download | Embed
Subscribe: Google Podcasts | Spotify | RSS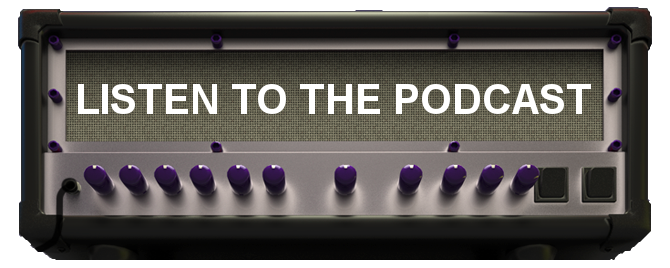 Until the next interview, keep on playing the guitar!
Pierre Journel.
Full video reserved for subscribers
Subscribe!