The great Canadian city has been a must stop for The Guitar Channel for a couple of years now for the Montreal Jazz Festival. The program is always great and full of great musicians. In the video blogging episode below you will have extracts from concerts, live shots from the outside concerts, micro-interviews and more.
Montreal 2019 - Video Blogging the Jazz fest
Concerts of 2019
Here are the concerts I went to during this edition:
Photo Album
The great press room is always a superb work environment for the media:
Jacob Collier at the Club Soda:
Great session with Stéphane Wrembel:
Probably the best concert of the festival for me, Peter Frampton:
Selfie with Mike Moreno before the interview:
Mike Moreno soundchecking with the Kendrick Scott Band:
Outside free concerts are a big plus of the Montreal Jazz fest:
Inside the gorgeous "Maison Symphonique" hall right before the Rodrigo y Gabriela concert:
Archive - 2013 Peter Frampton interview
As a tribute to the great British musician, here is from the archive, this interview recorded with Peter Frampton in 2013 and now available in the podcast on iTunes, Spotify and below:
Podcast: Play in new window | Download | Embed
Subscribe: Google Podcasts | RSS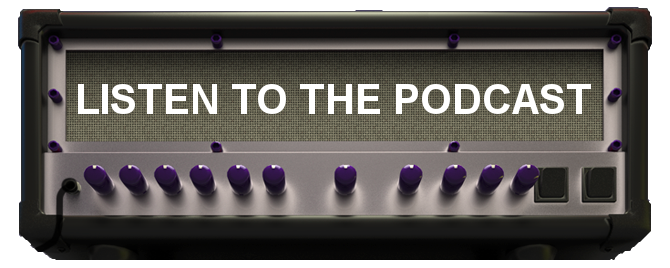 Until the next video blogging or interview, keep on playing the guitar!
Pierre Journel.
Full video reserved for subscribers
Subscribe!