Here's a video review of the
Friedman DS40
plugin available in the
Universal Audio
Apollo interface
. Friedman is well know for the quality of their tube amp. That's why I was very curious to test drive the plugin based on their DS40 model.
Here's a screenshot of the plugin :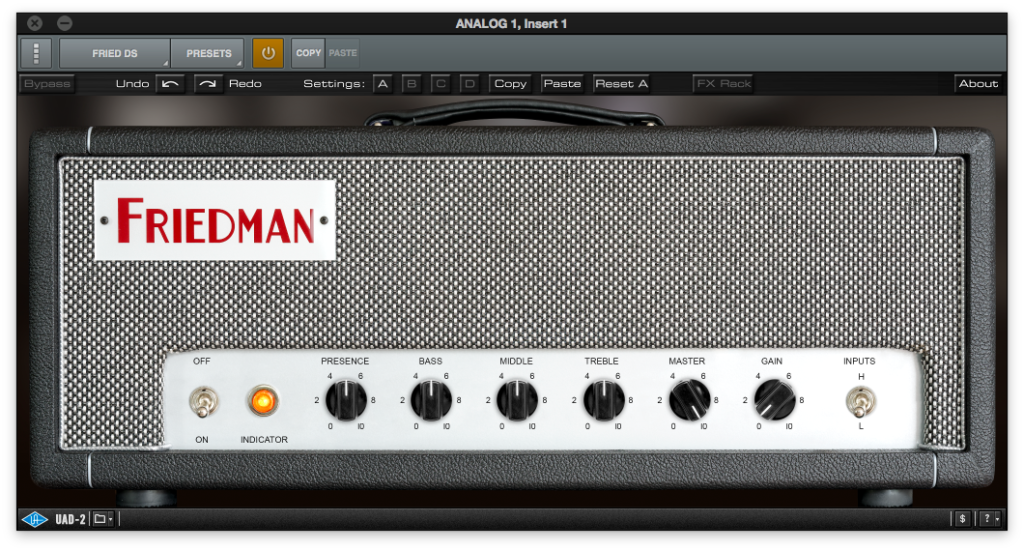 Setup used for the review
The guitar used is a double humbucker instrument built by luthier Benoît Guilbert and loaded with a pair of Dominger pickups.
The instrument was plugged straight into the Apollo Twin Duo interface. The recording was done on two tracks on a Macbook Air using GarageBand. Just a touch of reverb was added to the guitar track.

Friedman DS40 Universal Audio plugin video
Subscribe to watch the full video!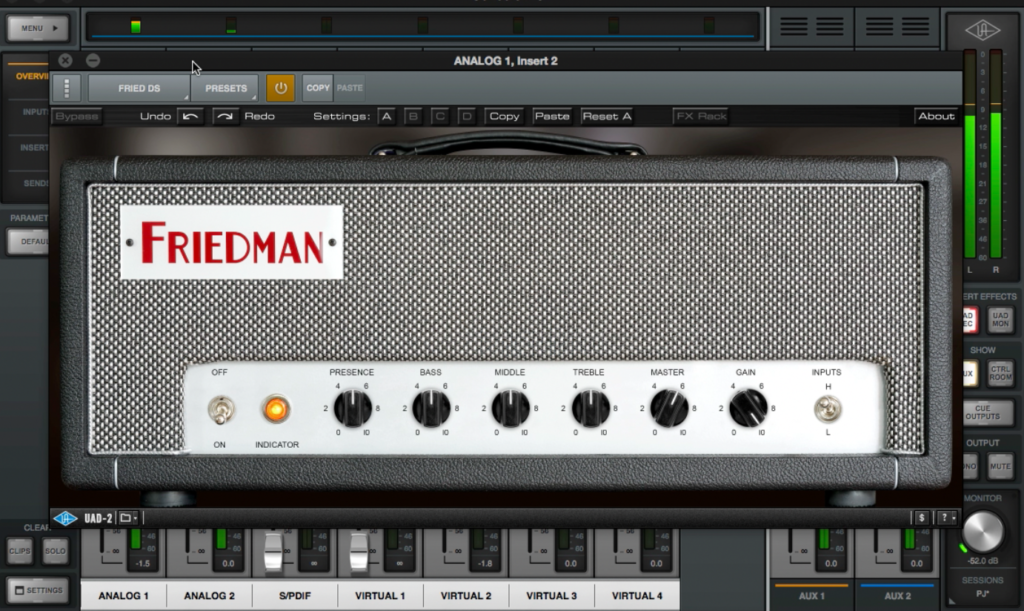 Until the next gear review, keep on playing the guitar !
Pierre Journel.
Full video reserved for subscribers
Subscribe!