Met for the first time in 2013 for an interview at Musikmesse, the 2019 edition of Winter NAMM was an opportunity to redo a video with Ola Standberg, the designer of Strandberg Guitars designed in Sweden.
The big news for Strandberg was the bass launch, we talk about that and many other things in this video.
Ola Strandberg interview
Free Extract: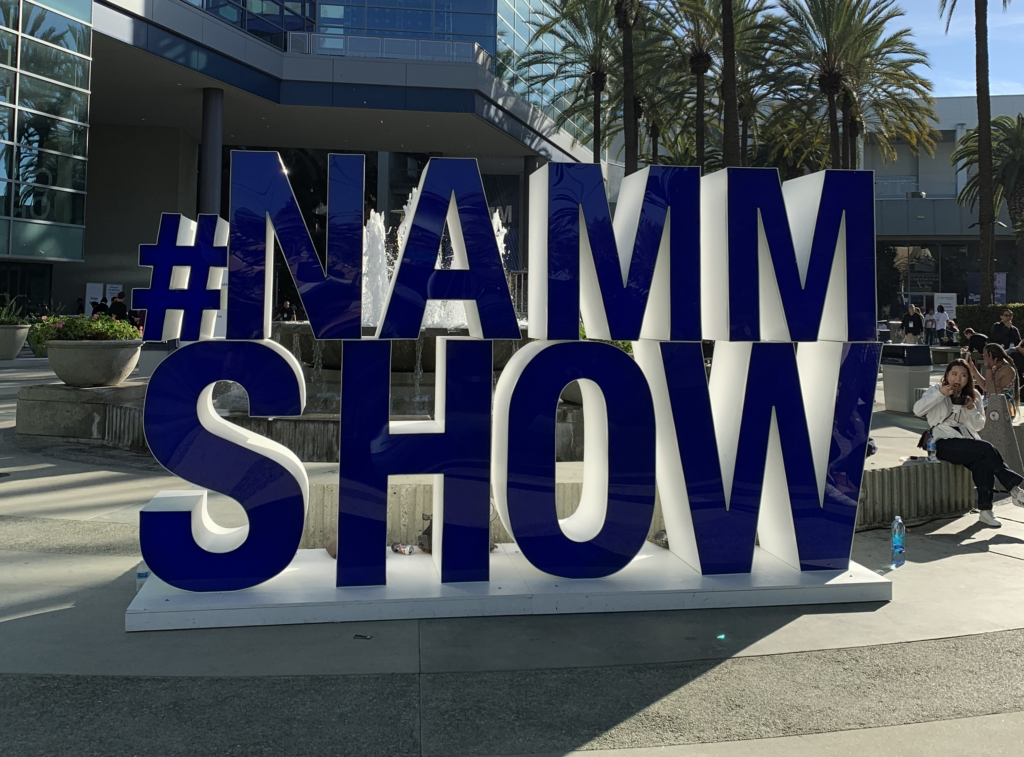 Until the next interview, keep on playing the guitar!
Pierre Journel.
Full video reserved for subscribers
Subscribe!