It has become an yearly event: the interview with Andy Powers, master builder at Taylor Guitars during the Winter NAMM. The Californian brand has a huge booth divided in two, one side for the public with all the guitars, and another part for all meetings with clients and the media. In this second space there is an isolated and almost soundproof room where it is good to spend a quiet half hour in the middle of the noisy fury of NAMM.
Andy Powers interview
The Guitar Channel podcast
The audio version of the video is available in the podcast on iTunes, Spotify and below:

Podcast: Play in new window | Download | Embed
Subscribe: Google Podcasts | RSS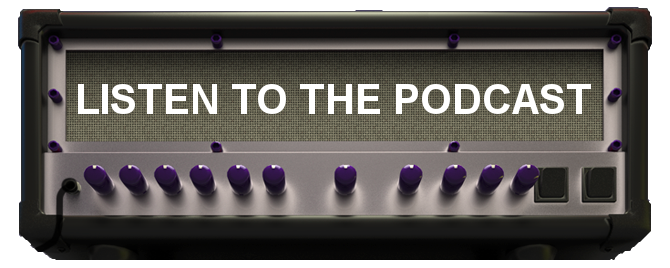 Until the next interview, keep on playing the guitar!
Pierre Journel.
Full video reserved for subscribers
Subscribe!