Curtis Fornadley is a guitarist who wrote a great book called Tone Wizards (reviewed in this article) and that The Guitar Channel had the pleasure to meet at the 2019 Winter NAMM.
Curtis Fornadley interview
Free Extract: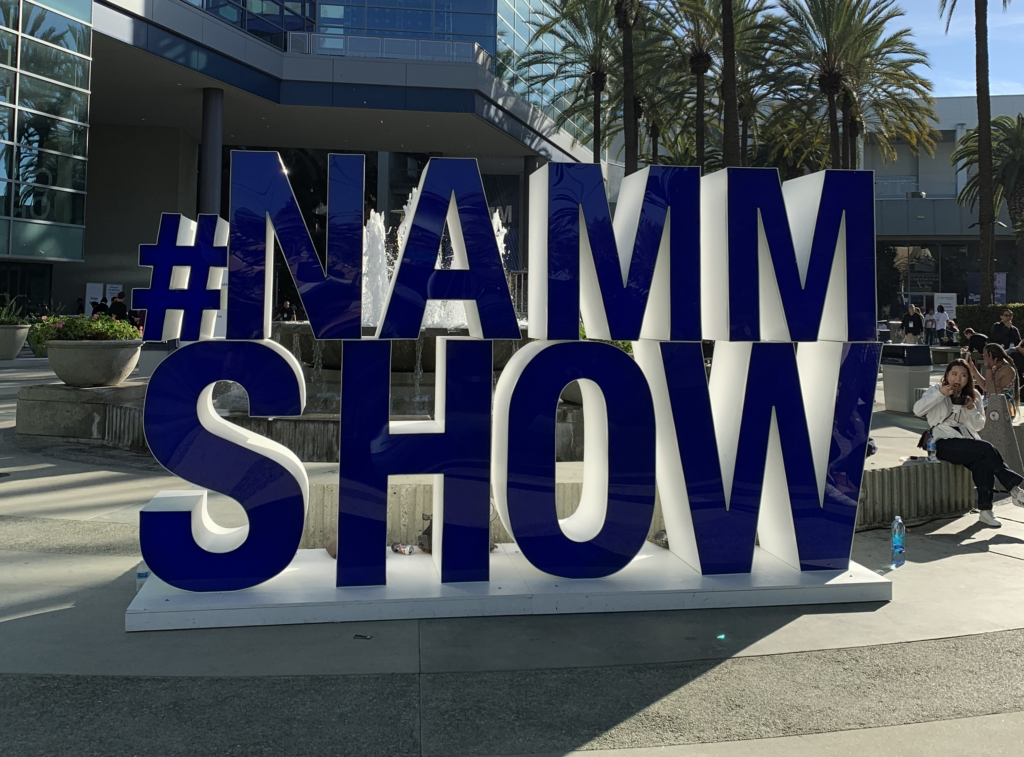 Curtis has released in 2017 an excellent album called Resonance:
Until the next interview, keep on playing the guitar!
Pierre Journel.
Full video reserved for subscribers
Subscribe!