While browsing my social networks I came across a guitar podcast named Everyone Loves Guitar (www.everyonelovesguitar.com). I listened to a few episodes and much appreciated the quality of the interviews conducted by its creator Craig Garber. This podcast was added to the directory of guitar podcasts that I maintain and I sent an email to Craig to mention this to him.
We agreed to make a first Skype call to share our views on podcasting. Then we decided that it would probably be interesting to do some kind of cross-interviewing to talk about our respective projects.
That's the result in video and audio in the podcast.
Craig Garber interview - Everyone Loves Guitar podcast
The Guitar Channel podcast
The audio version of the video is available in the podcast on iTunes, Spotify and below:

Podcast: Play in new window | Download | Embed
Subscribe: Google Podcasts | RSS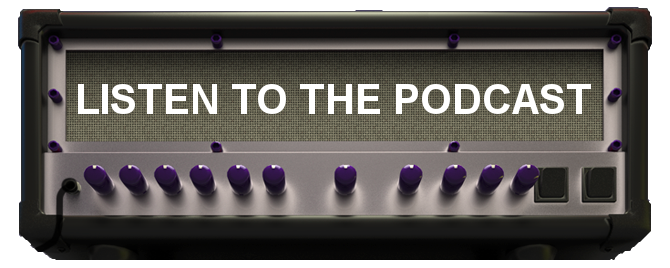 Conclusion
I can only warmly recommend listening to the Everyone Loves Guitar podcast. The interviews are very well conducted. Each show is usually quite long, sometimes over an hour or two but I guarantee each and every minutes are totally worth it. Give it a try!
Until the next interview, keep on playing the guitar!
Pierre Journel.
Into guitars?
Subscribe!