Andy Manson interview, luthier for John Paul Jones from Led Zeppelin and much more
At the 2018 Holy Grail Guitar Show, I had the opportunity to do an interview with Andy Manson, a legendary luthier who worked for Led Zeppelin's bassist John Paul Jones. In this in-depth interview I revisit with him his career. I have to say it was an honor and a true pleasure to interview this gentleman of the guitar.
Andy Manson interview
Andy Manson is a pro partner on The Guitar Channel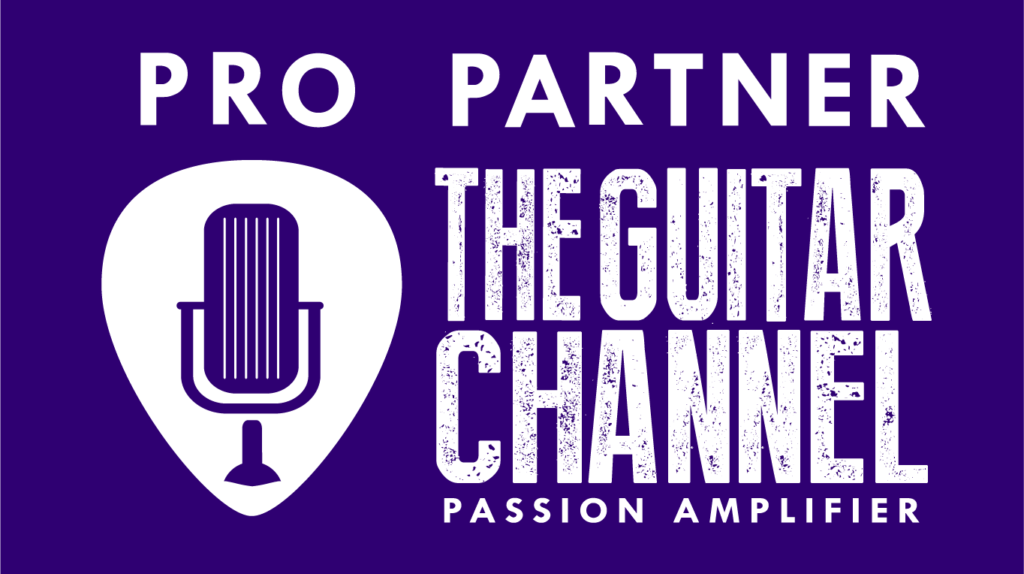 Podcast
Audio version of the interview available in the podcast on iTunes, Spotify and below:

Podcast: Play in new window | Download (Duration: 31:51 — 29.2MB) | Embed
Subscribe: Apple Podcasts | Google Podcasts | RSS
Photo album
Andy's table at the 2018 Holy Grail guitar show:
The guitar presented in the interview: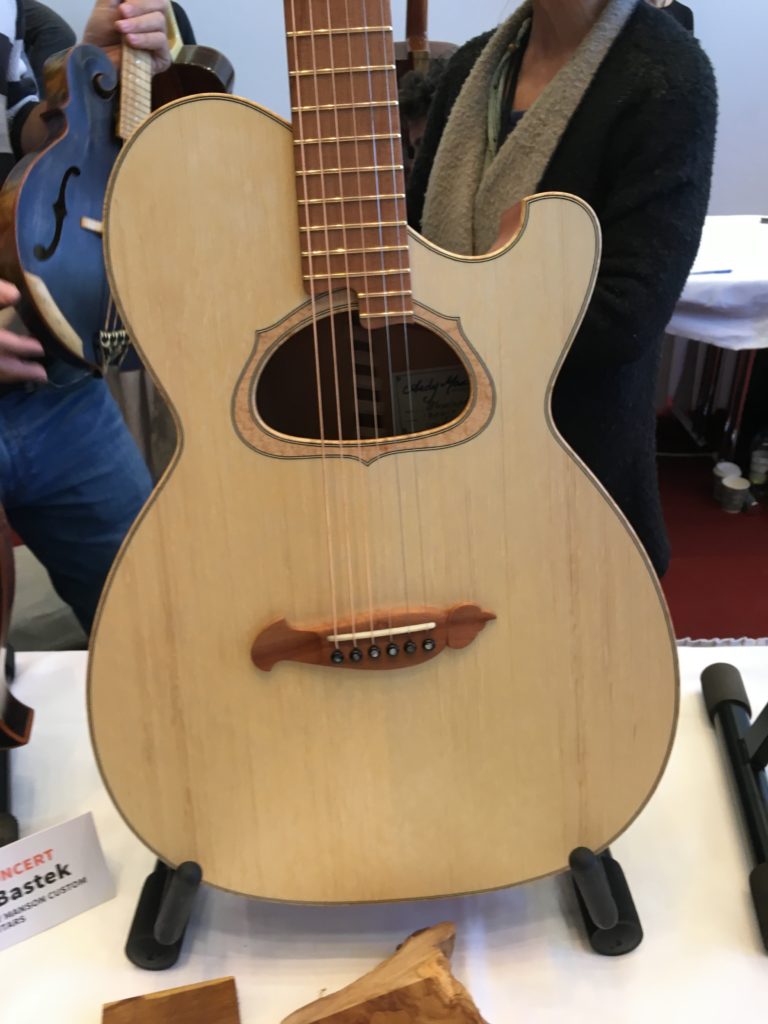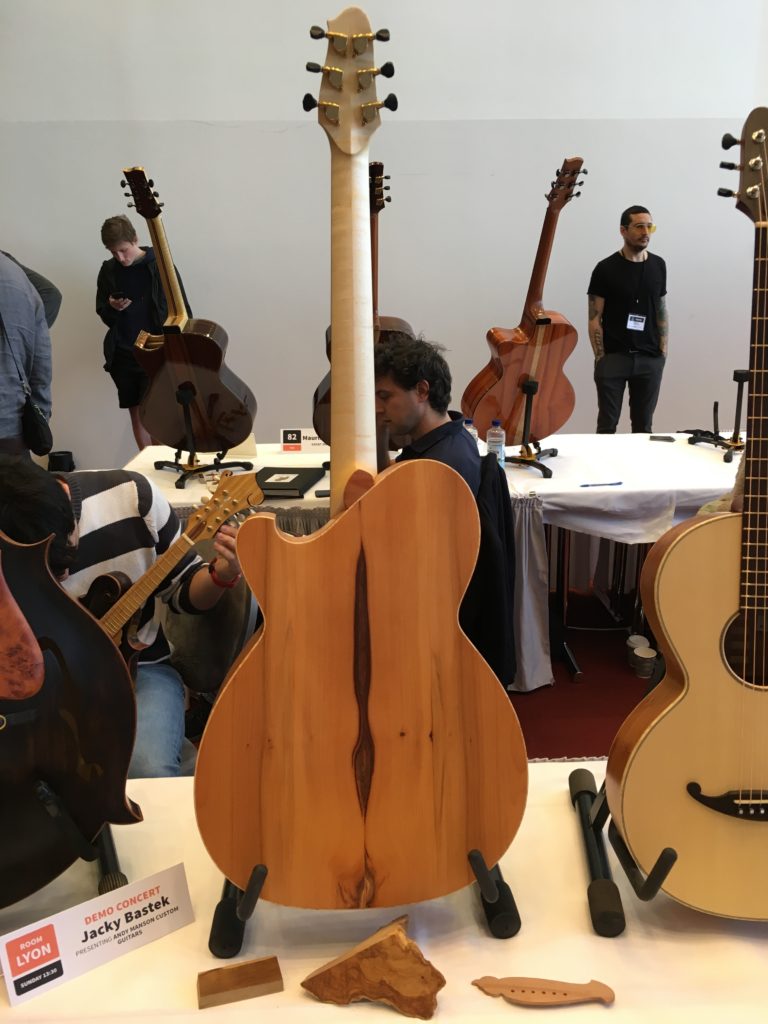 Until the next interview, keep on playing the guitar!
Pierre Journel.
Into guitars?
Subscribe!