Alhambra chronicle – Presentation of a guitar in Ziricote
Alhambra uses several types of wood to produce its instruments, in this video, Valerià Torregrossa presents a new model that uses the Ziricote for the back and sides.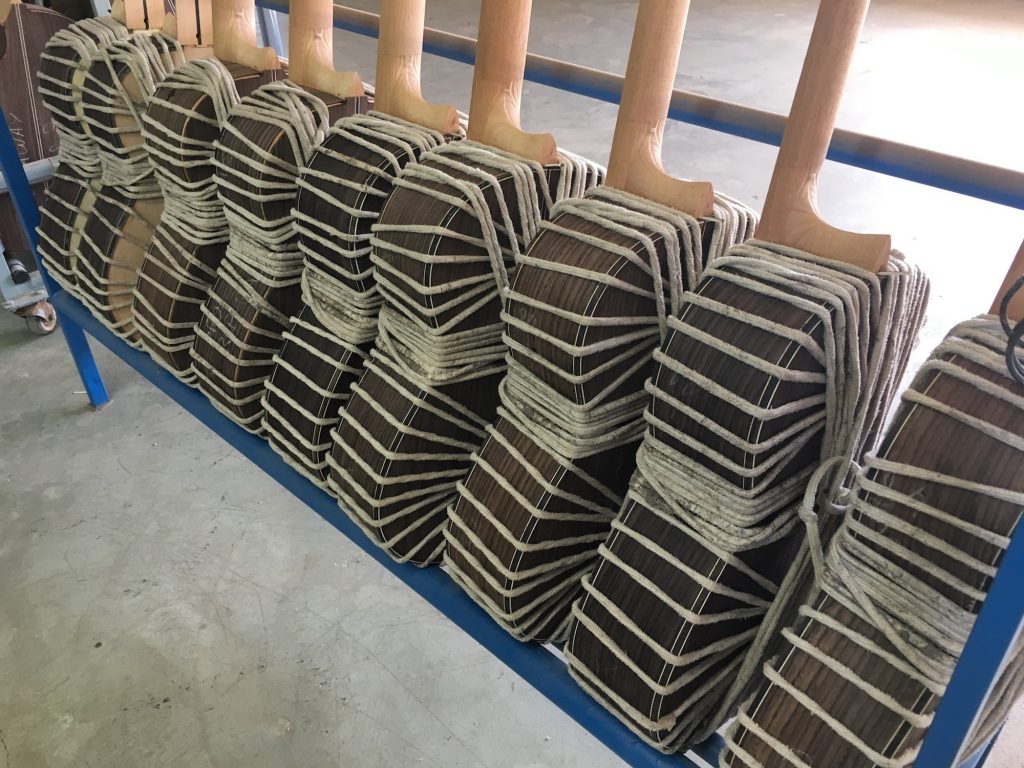 Don't miss the other articles about Alhambra!
Pierre Journel.
Full video reserved for subscribers
Subscribe!