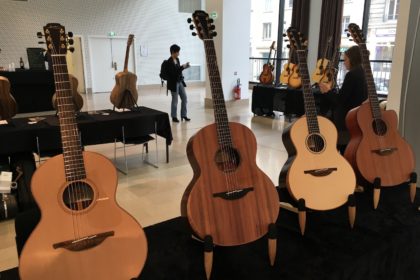 Lowden Guitars was one of the major builders present at the 2017 edition of the Guitares au Beffroi festival. Here's an interview in video with Alastair who was there for the brand.
Lowden Guitars - Interview
Subscribe to watch the full video!
Until the next interview, keep on playing the guitar!
Pierre.
Full video reserved for subscribers
Subscribe!